Why Cyril Hanouna will be absent this Tuesday, November 22 in "Touche pas à mon poste"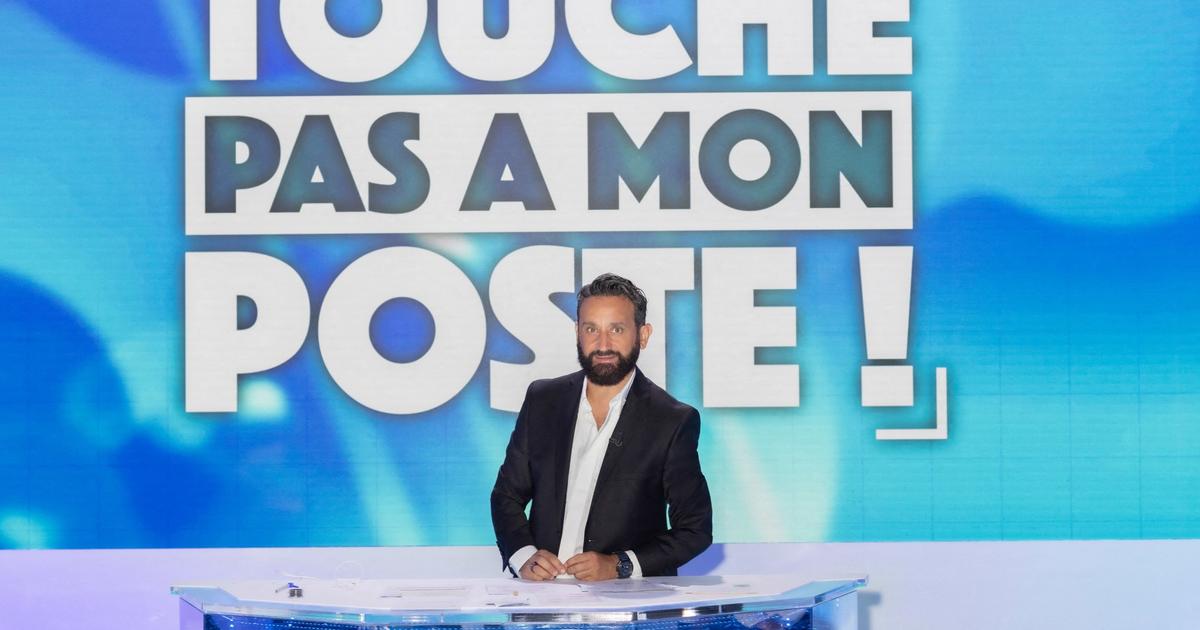 The 2022 FIFA World Cup is in full swing and is shaking up the broadcast of many programs.
Make way for soccer. If the opening ceremony of the 2022 FIFA World Cup took place three days ago, it is only this Tuesday, November 22 that the competition really begins for the Blues. And this year, the event particularly shakes up the French TV program. In addition to shift his evening paper from 8 p.m. to 7:15 p.m., the final of the "Star Academy" in the second part of the evening, TF1 removed all its programs for almost a month.
Read also"Star Academy": the broadcast of the final shifted because of the 2022 World Cup in Qatar
But the channel is not the only one to have made some changes in anticipation of the broadcast of the matches, C8 too. Cyril Hanouna announced to his columnists and viewers that he would not present his show "Touche pas à mon poste" this Tuesday, November 22. Close to Didier Deschamps, he wants, he says, to stay at home in order to support the France team during their meeting against Australia. "It is my family (the footballers of the France team, editor's note)before adding: in addition, my son absolutely wants to watch the match with me".
"Benjamin needs money"
The presenter then provided some details on the organization of the evening and on the additional reasons which lead him to be absent. To replace him hosting the talk show, it's Benjamin Castaldi who was chosen.
"Benjamin needs money», added "Baba" while ironically the situation around the columnist's finances. After this umpteenth tackle against the ex-host of "Secret Story", Cyril Hanouna then adds: "We have a lot of people under contract that we haven't put to work. As France plays, I think we have to take the opportunity to rotate the workforce. We don't need to put our strength when there is no need".