"Why do we never ask a BFMTV journalist if Patrick Drahi intervenes on the editorial line?"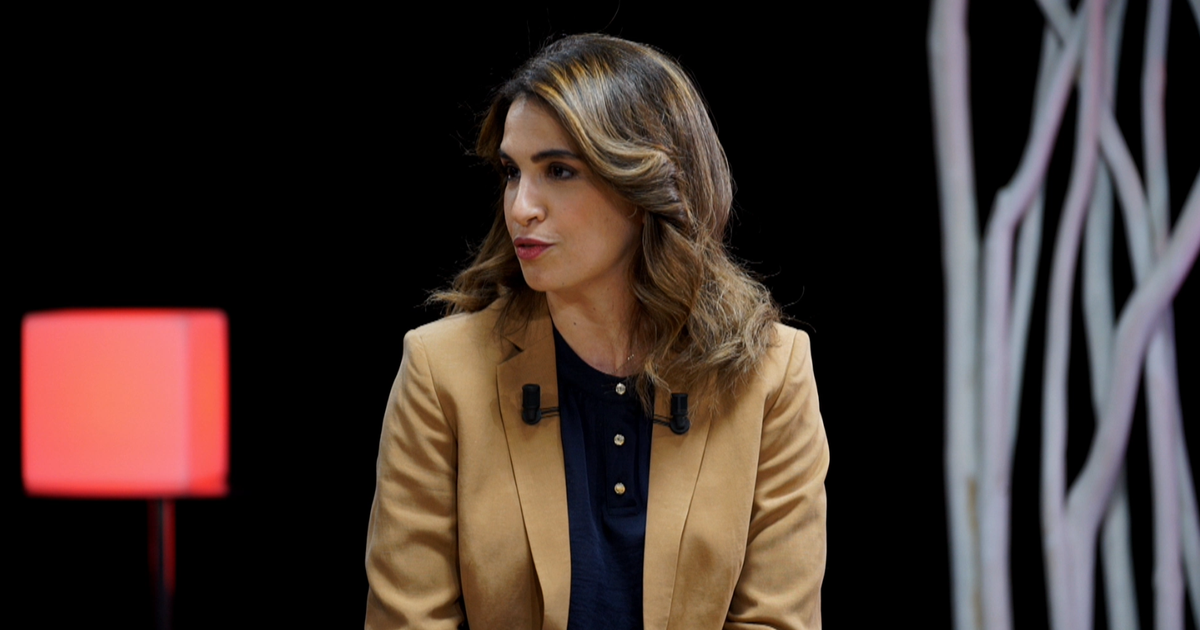 FIGARO LIVE – Invited on the "Buzz TV" set to promote her fifth book Reclaiming the Sacred (Observatory editions), the journalist and presenter responded to the attacks on her CNews channel.
Reclaiming the Sacredsuch is the title of the fifth and new work of Sonia Mabrouk, published by the Observatory editions. The journalist recounts her conversion to the sacred. "The sacred is the need to reconnect with what precedes and succeeds us", she explains this Friday on the set of" Buzz TV ". "The sacred gives access to greater than oneself. It doesn't have to be supernatural and religious", she adds.