why Emmanuel Macron spoke of a "freedom" rather than a "right"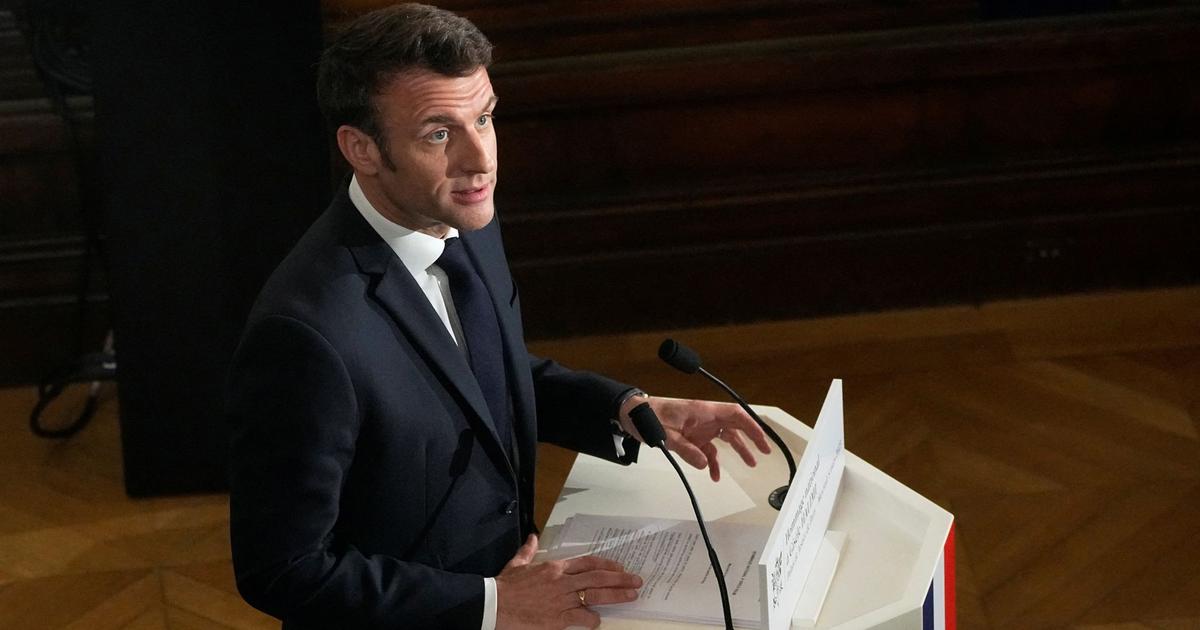 ANALYSIS – On the strength of the vote in the National Assembly, feminist associations and left-wing elected officials are already denouncing this "compromise".
It is no coincidence that the Élysée has called for "very attentive" to the words spoken by Emmanuel Macron in his tribute to lawyer Gisèle Halimi. Each of them has a decisive meaning on the heated subject of the inscription of abortion in the constitution. However, if the president pronounced himself on Wednesday in favor of this registration, he did not speak of "right" but of "freedom".
The Head of State thus seems to prefer the rewriting of this proposal by the senators to the version voted by the deputies in the National Assembly. The former opted for the following wording: "The law determines the conditions under which a woman's freedom to terminate her pregnancy is exercised." The latter had chosen to go further by devoting "effectiveness and equal access to the law" to abortion. Basically, what's the difference?
"Engraving a right to abortion in the Constitution could come into conflict with other rights and freedoms, including constitutional value such as freedom…