Why every government since Mitterrand is doing its pension reform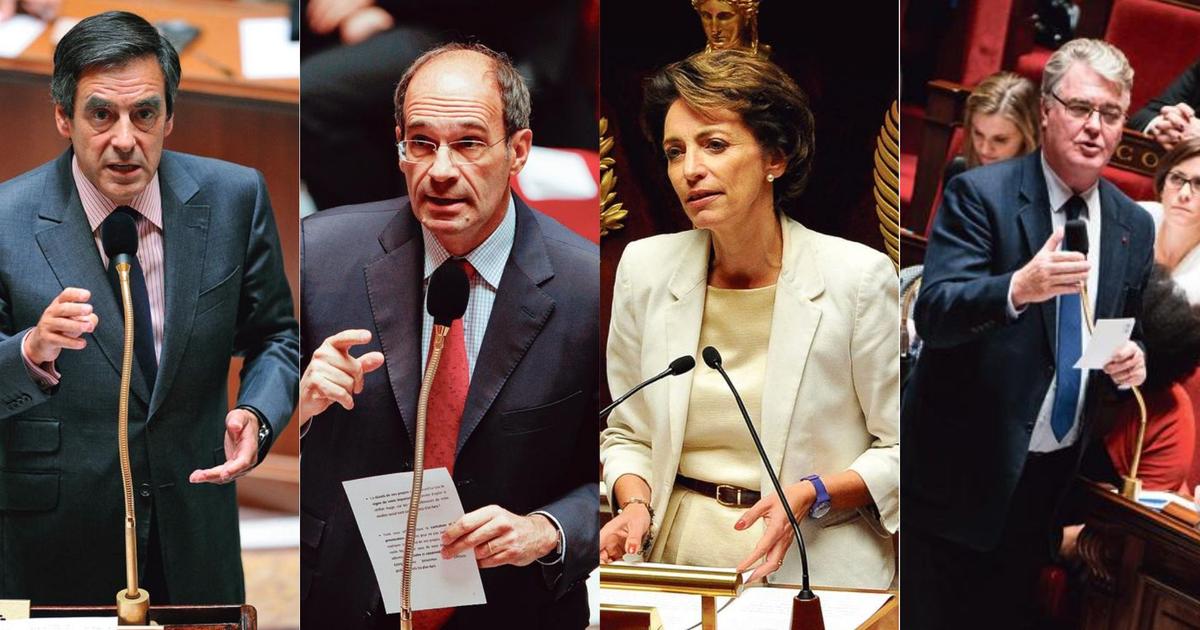 ANALYSIS - The system depends on economic parameters that are not so easy to anticipate, but also on real political choices.
Retreats are like television series: the seasons follow each other endlessly. Despite the political risk linked to this explosive file which tenses the French every time, the governments are tackling it in turn. With, it is true, more or less courage.
Thus, France has known for thirty years a continuous succession of reforms. In 1993, Balladur began by tightening the rules for the private sector: employees must therefore contribute 40 years instead of 37.5 years to receive their full pension, their pensions are calculated on the best 25 years instead of the best 10 , and pensions are no longer revalued on wages but on inflation (which, at the time, increased much more slowly). In 2003, with the Fillon reform, it is the turn of civil servants to adopt these rules, ten years after the private sector. Then, with the 2008 reform, they were finally extended to special schemes (EDF, GDF, SNCF, RATP, Banque de France, etc.).
A permanent construction site
In 2010, under the Sarkozy five-year term…