Why France should not finally run out of gas this winter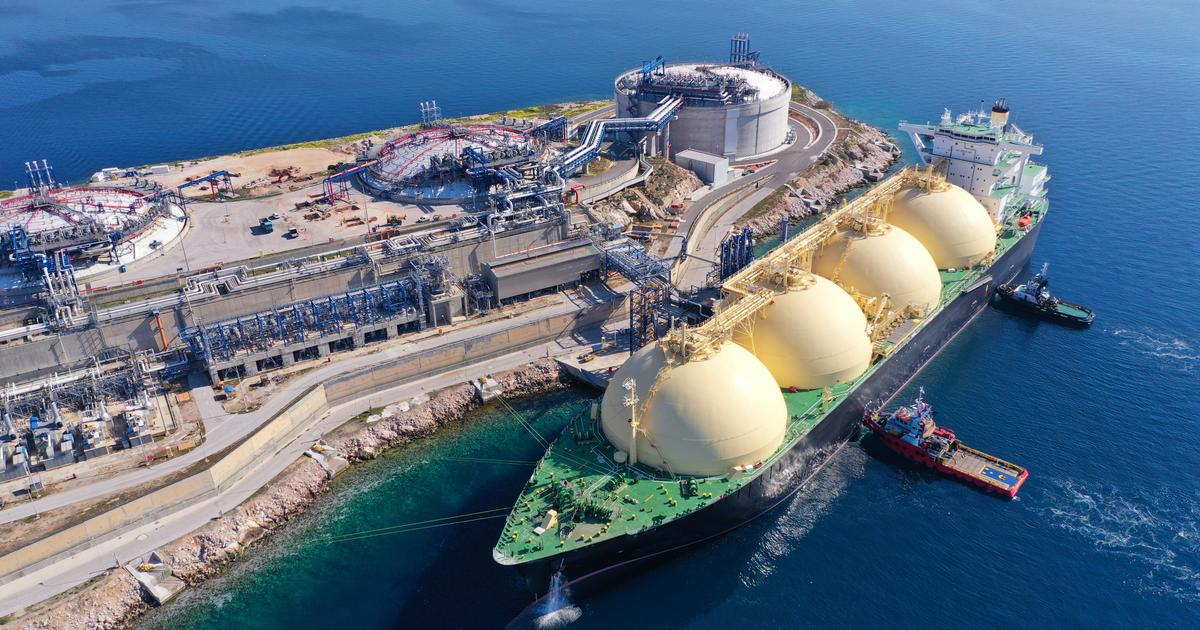 DECRYPTION – The authorities are not worried about this year, but next winter promises to be much more complicated.
Despite the virtual disappearance of Russian gas in Europe, France seems to enter without fear at the onset of winter. Thursday morning again, the president of the Energy Regulatory Commission, Emmanuelle Wargon, therepeated: "we are not worried about gas" this winter. What has happened since the worried declarations of last spring and even of September to explain this return to calm?