Why Futsal still has some under the sole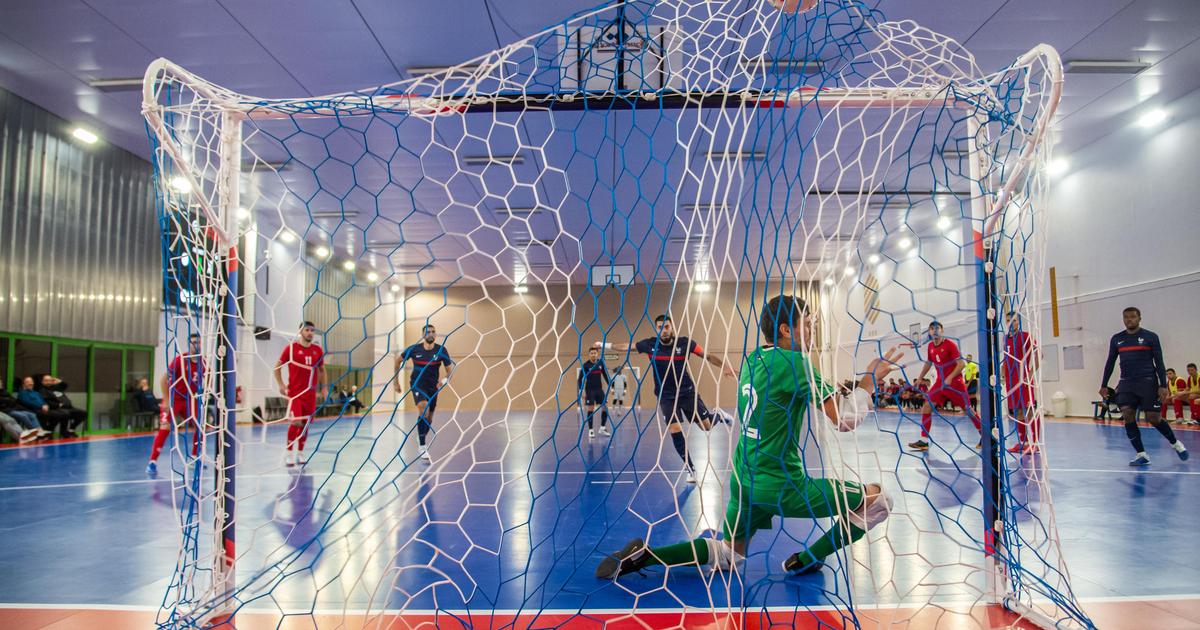 DECRYPTION – In full swing, the discipline derived from eleven-a-side football, which is very recent in France, is still far from having reached its full potential.
Towards a first. This Tuesday, in Laval, in the overheated atmosphere of the Espace Mayenne, the France team won against Serbia (2-0) on the last day of the main round of the 2024 Futsal World Cup qualifiers. First of group 9, she will take part in the Elite Tour – next stage of the qualifications – with the ambition of experiencing a first participation in the World Cup. In addition to being historic, it would have the merit of shedding a little more light on this spectacular discipline where technique reigns supreme.
A growing discipline
Very recent in France – the national team was created in 1997, the French championship ten years later – futsal has been booming for several years. We feel it at all levels. The Blues, which constitute the showcase and the locomotive of the discipline, are progressing in the world hierarchy. The number of licensees – nearly 30,000 – is increasing, even if the health crisis linked to Covid-19 has slowed its growth…