"Why has what happened so often in the PPDA office remained impossible to understand? »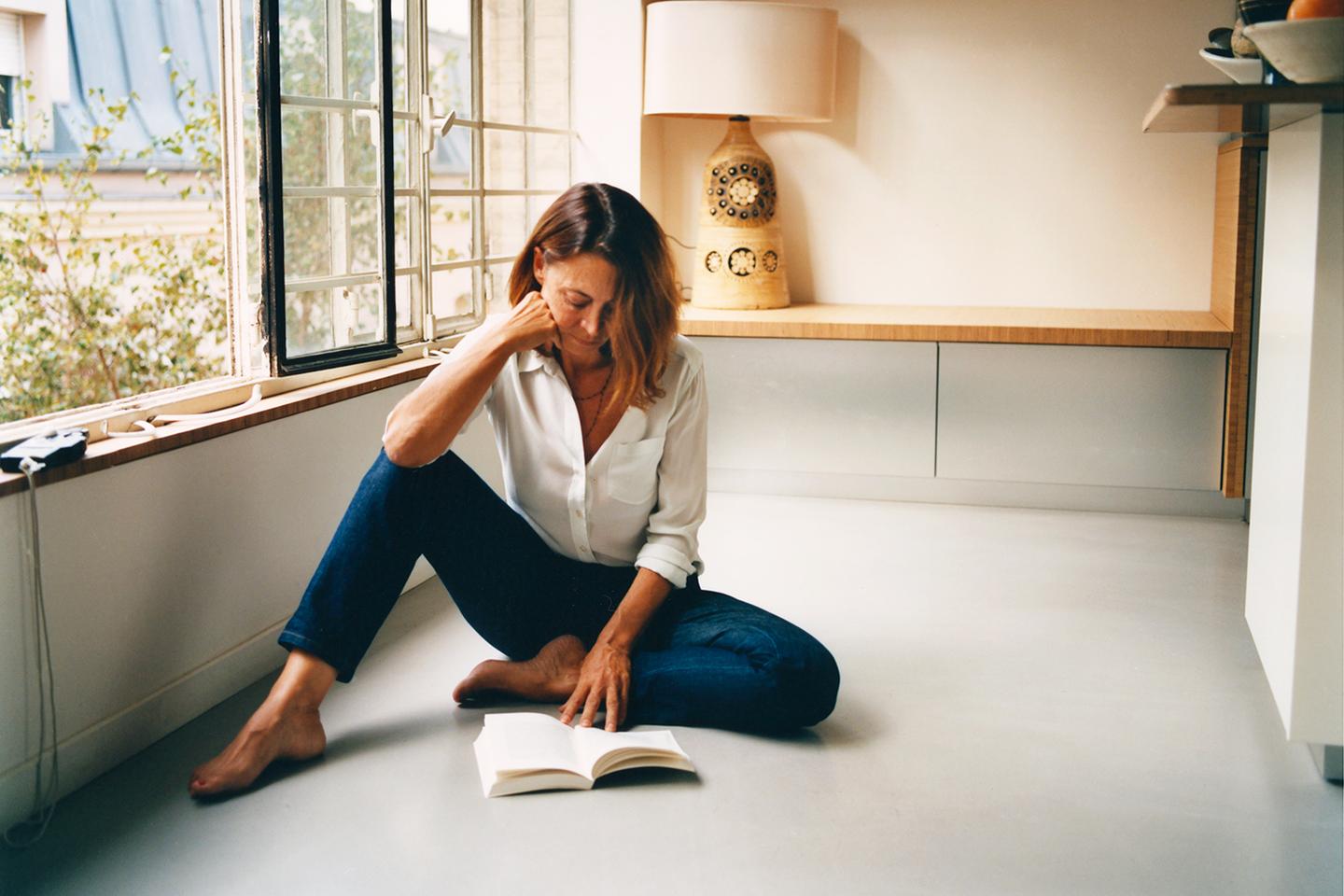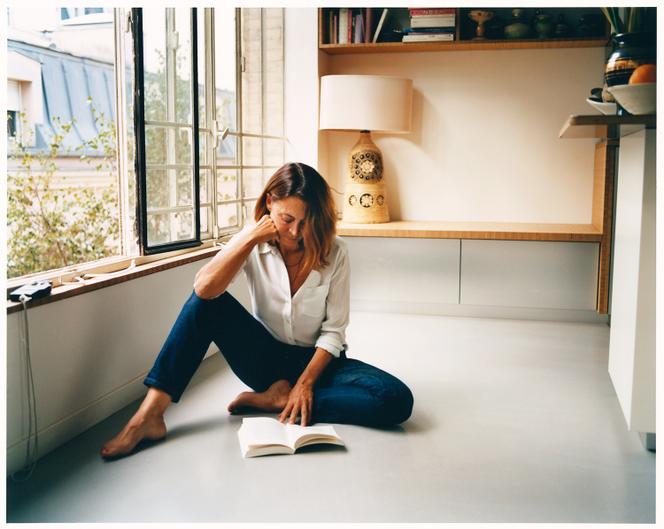 [L'ancienne journaliste Hélène Devynck décrypte le « système criminel » qui a perduré, au sein de TF1, autour de Patrick Poivre d'Arvor, pendant plus de trente années. A travers une succession de portraits, elle raconte dans Impunité, récit à paraître au Seuil le 23 septembre, l'histoire des femmes, dont elle-même, qui disent avoir été agressées ou violées par la star de TF1. Plusieurs enquêtes ont été ouvertes sur les faits reprochés à PPDA, dont certaines ont été classées sans suite pour cause de prescription. Dans les procédures encore en cours, l'ancien journaliste, qui nie l'ensemble des accusations, est présumé innocent. Nous proposons ici quelques extraits du livre.]
Good leaves. I live in a quietly declining country, proud of its art of living which has earned it a worldwide reputation for elegance and sophistication.
Most of my compatriots would be incredulous or horribly offended if anthropologists from the future described French mores today as primitive. The Claude Lévi-Strauss or the Françoise Héritier of science fiction, returned home by a spatio-temporal fault, would publish scholarly articles depicting a society where women are attacked around puberty, overwhelmed at maternity, rejected at menopause . Where the most privileged men have the right to sexually take advantage of whoever they want. Where their victims are trapped, forced into silence and condemned to a parade of dishonor if they transgress this rule.
I myself would be appalled if that were true.
Since I don't want it to be, I spoke.
There are about sixty of us denouncing the same man, hoping to expose all the machinery that compelled us to do what we didn't want, then to keep it quiet. Talking seemed a controlled danger.
We took the broth.
(…)
We knew before we saw each other that we were made of the same wood. We had all come up against silence or indifference, shared humiliation, the hope of justice and the will to defend those who cannot. We are between 20 and 60 years old. We live in the countryside, in a village, in a big city in France or in Paris. We are bourgeois, right or left, broke or not, community activist, psychotherapist, teacher, restaurateur, saleswoman at Intersport, journalists for many. Women writers are overrepresented, anorexics too. Some were minors at the time (…). We all have higher education. Sociologists would be able to determine a selection bias by comparing our group to national statistics. Investigators could have looked for a profile of the victims. The facts span from 1981 to 2016.
You have 80.26% of this article left to read. The following is for subscribers only.