Why is Adriana Karembeu replaced by Léa Salamé? The explanations of Michel Cymes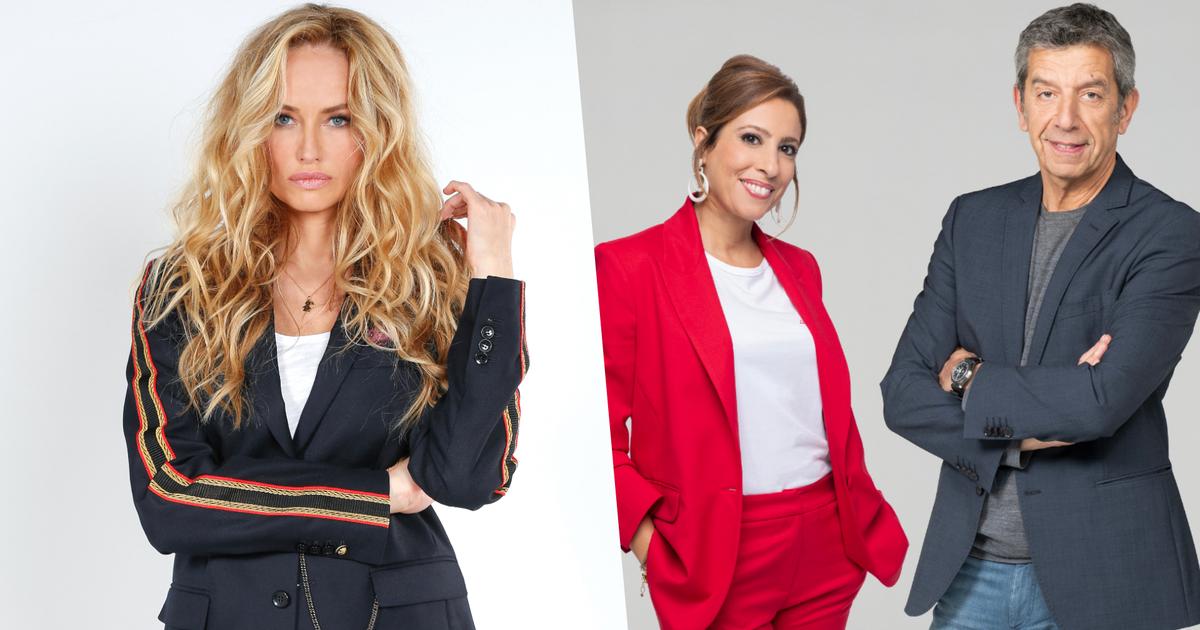 Next Tuesday, January 31, France 2 will broadcast a special bonus "Health in France: the state of emergency" consisting of a documentary and a debate. The doctor explained why he will not be accompanied by his usual buddy.
For eleven years, Michel Cymes and Adriana Karembeu have presented together "The Extraordinary Powers of the Human Body" on France 2. A pedagogical magazine between analyzes and experiments which counts today thirty-five issues. But for his next show about health, the doctor changes partners.
Read also"Like everyone else, he has to take 6,000 steps a day!" : Michel Cymes challenges François Hollande on his lifestyle
Exit the model and animator. For its evening event dedicated to the French health system, the public service channel called on a well-known journalist from its grid to accompany Michel Cymes. Usually at the controls of "What an era!" every Saturday evening, Lea Salame will replace Adriana Karembeu for this device consisting of a 90-minute documentary followed by a debate of about an hour.
Read alsoMichel Cymes settles his accounts: "I was dragged through the mud"
A decision of the chain that the media doctor detailed with our colleagues from TV 7 days this Monday. "We will host politicians live. Léa is ultra-competent in the matter»explains Michel Cymes with reference to the journalist's previous broadcasts such as "Élysée 2022".
The health specialist, who recently revealed to have recovered from cancer, also ensures "that there is no problem with Adriana Karembeu". Words that corroborate those of the main concerned, more specialized in entertainment than debate. Last July, the Slovak host confided to Current wife that she was seeing Michel Cymes "around lunches, on vacation…" before concluding that he was like "a big brother".