Why is the automation of the Paris metro struggling to materialize?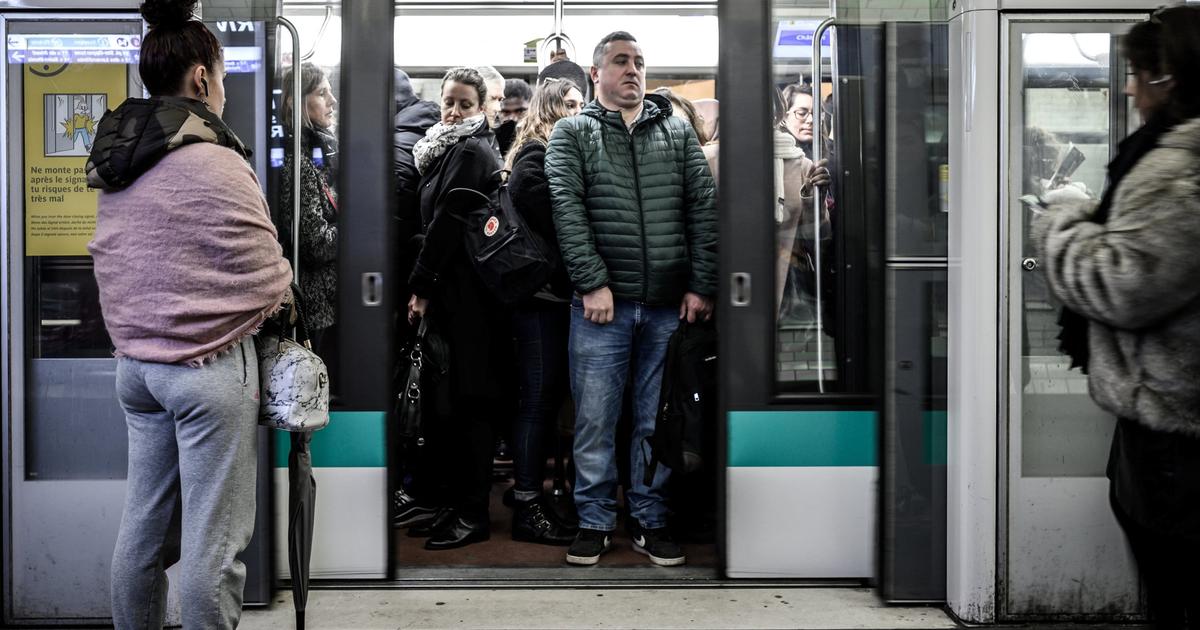 DECRYPTION – While only three lines should be automated by the end of 2023, voices are being raised to accelerate the network transformation process.
Every regular user of public transport in the Ile-de-France region will have noticed it: during the major days of mobilization against the pension reform, this year, only two metro lines were operating normally. The smooth running of these axes – 1 and 14 – is no coincidence: they are the only two completely automated on the network, that is to say without a driver or any personnel on board. At this level of automation – the fourth rung, i.e. the highest -, "the system manages all operations, supervised remotely by a command center", explains the RATP.
If, for users, automation is good news, improving the regularity and punctuality of metros, the fact remains that this process is particularly long. It can thus take years, even more than a decade…