Why SCOPs are anti-crisis shields for their employees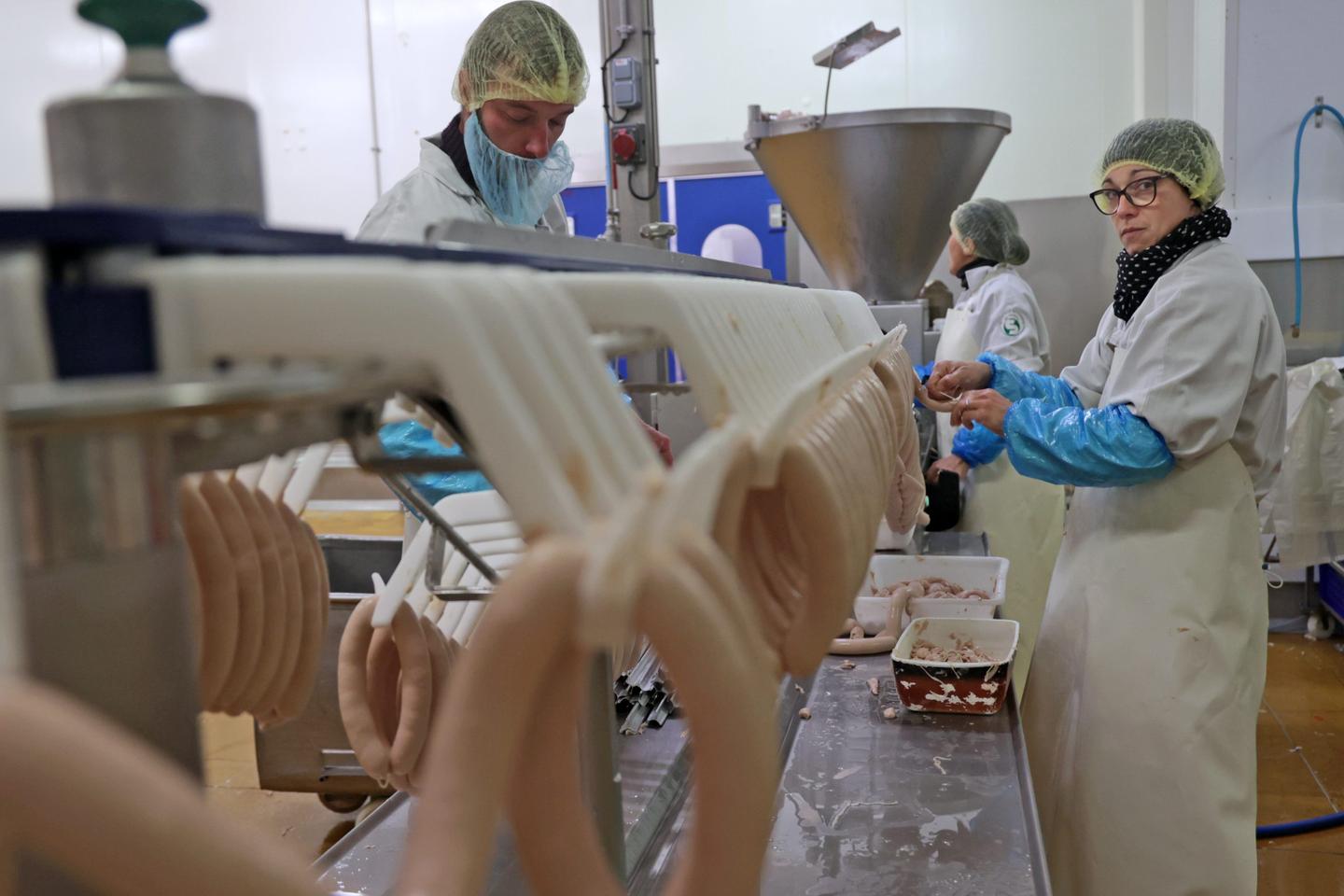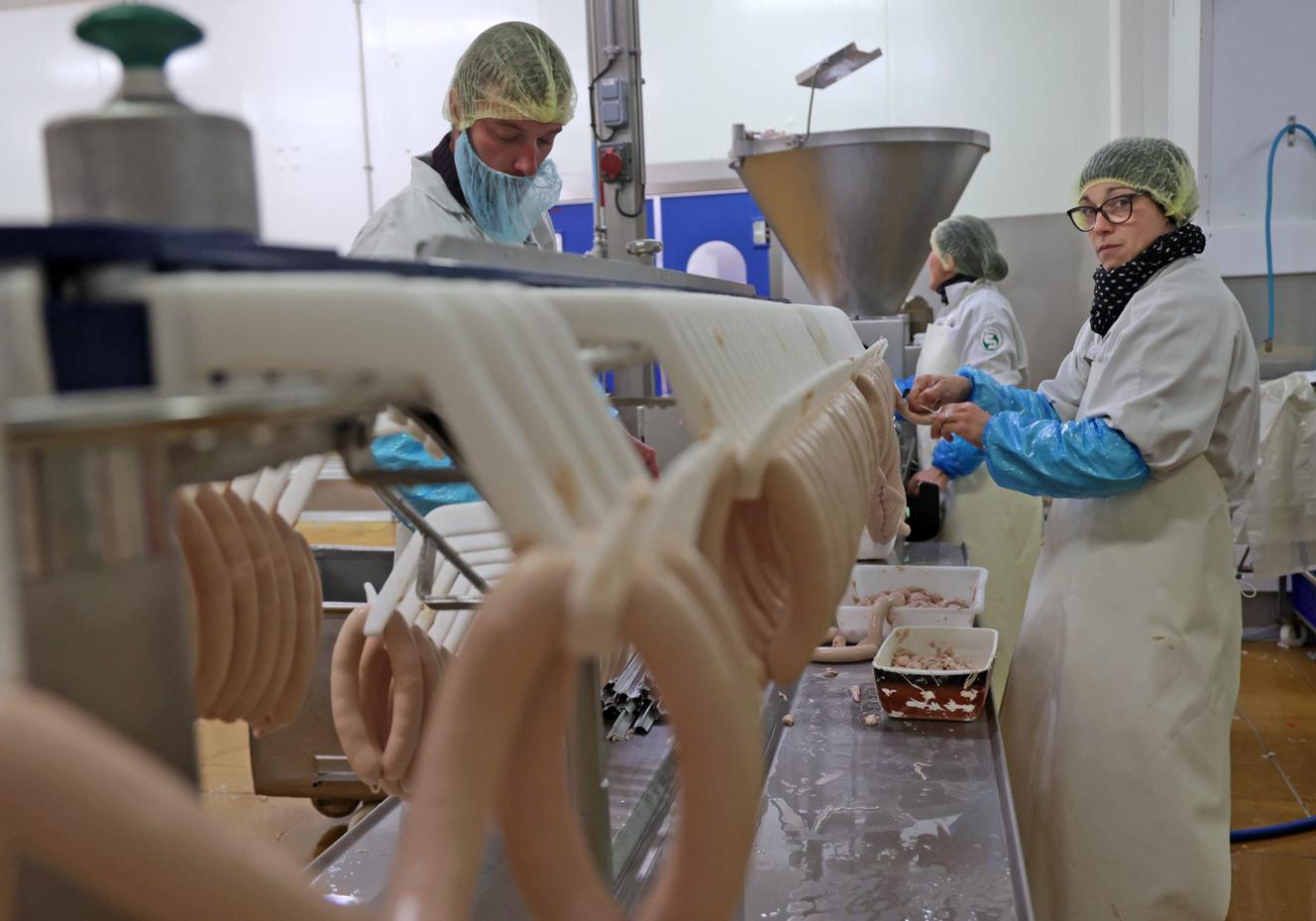 Did you know that France has the world's largest producer of fleischschnacka, and it almost lost it. For those who are not familiar with this Alsatian specialty, here it is: a simmered pot-au-feu that a machine spreads on noodle dough and that with a knack of men and women, charlotte on the head and blouse flocked with their first name, roll and tie up for sale in supermarkets.
"If we hadn't positioned ourselves, all that would disappear. It would have been a shame." comments Mathieu Rouillard, 51, CEO of the cooperative production company (SCOP) Maurer-Tempé, in Kingersheim (Haut-Rhin). It was in 2019. The company which markets sausages and Alsatian specialties was undergoing yet another receivership, social plans having drastically reduced the workforce – from a thousand in the 1990s to 1993 when it was taken over as a SCOP by its employees in 125 today.
" If we hadn't had the SCOP movement on our side and their financial mechanisms, we wouldn't have been able to convince our banking partners, underlines Mathieu Rouillard from the outset. Not to mention all the support, there is a real follow-up behind it. » One of the reasons, he explains, for the resilience of cooperative enterprises. Contrary to what the recent failure of Scopelec, a SCOP specializing in the deployment of telecom networks, might suggest, their five-year sustainability rate is higher than the average (73% in 2021, against 61%, according to the General Confederation SCOPs).
The other reason is, according to Mr. Rouillard, the model itself. "Without him, we would not have overcome the four crises we have experienced in four years", he repeats with conviction, showing the company around. Namely the surge in pork prices after African swine fever, the Covid-19 pandemic and the market disruption it caused, and today inflation and the energy crisis.
One employee, one vote
There are more than 4,000 SCOPs in France, for 81,000 employees, a figure that has risen sharply in recent years. Even if they are organized and hierarchized like conventional companies, their specificity is first of all due to their democratic governance: the employees hold the majority of the share capital and voting rights and, if not all of them are shareholders, they are called upon to become. Whatever the position, the status or the amount of capital invested, each employee has an equal voice, to vote on crucial decisions but also to elect, in general assembly, the CEO and the board of directors (CA), among voluntary employees.
You have 73.8% of this article left to read. The following is for subscribers only.