Why small California banks' troubles are worrying global markets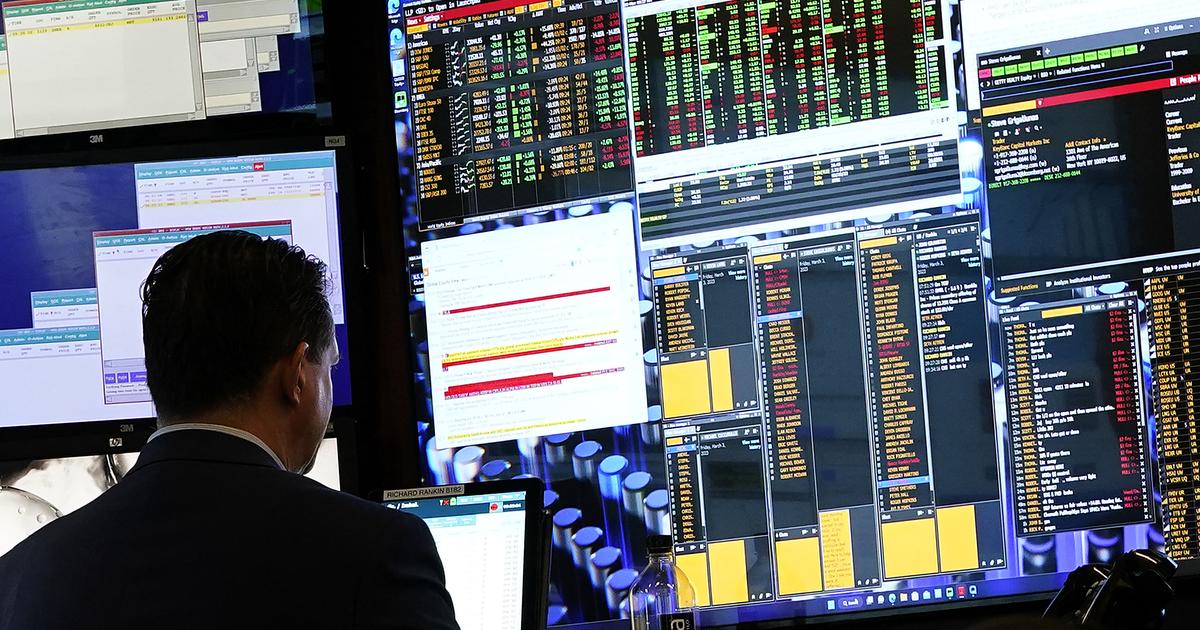 DECRYPTION – The wave of panic came from SVB Financial and a few other American financial establishments.
After suddenly alarming Wall Street on Thursday, the shock wave caused by the deterioration of the situation of small American banks spread to global markets on Friday. Until it affected the entire banking sector: at the end of the morning, the listing of many major financial establishments, such as BNP Paribas (-3%), Société Générale (-5%), Crédit Agricole (-2.8 %), HSBC (-1.6%), Barclays (-3.1%) or UBS (-3.8%) fell into the red. These difficulties led to the global indices: in Paris, at noon, the CAC40 fell by 1.5%, as did the German Dax.