"Why take the viewer hostage?" laments actor Roschdy Zem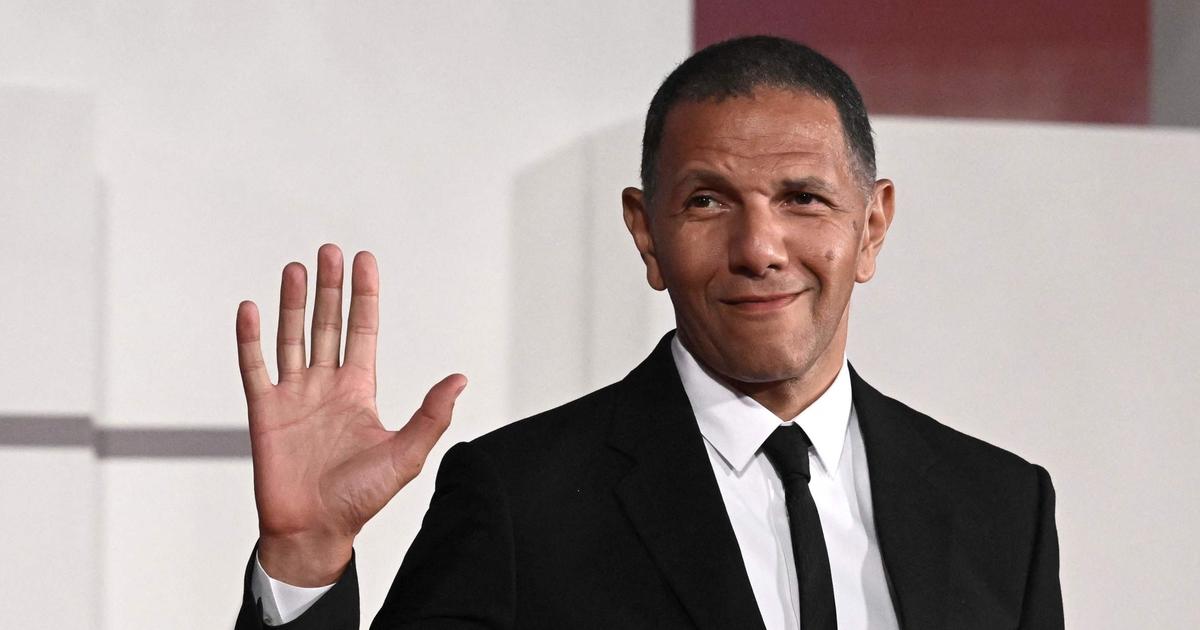 On the set of the show It's up to you on France 5, Roschdy Zem was invited to give his opinion on the organization of the 2022 World Cup by Qatar.
If many personalities have announced their desire to boycott the World Cup in Qatar (November 20-December 18), this will not be the case for Roschdy Zem. The actor will be fine in front of his television, "without concealing the social and ecological aberration", he confided on the set of the show It's up to you.
According to him, he is "too late"to boycott an awarded World Cup"10-12 years ago", and that's when, "upstream», that it would have been necessary to wonder about the relevance of the choice of Qatar. "Why take the spectator hostage by telling him not to watch? We knew who we were giving it to, we knew that there would be stadiums with air conditioning, we knew that we would be looking for labor in Pakistan, in India. We had all the elementshe laments.
Roschdy Zem claims to be a "average viewerwhich it is not the role to boycott. "What we like is football, we did not choose Qatar. It's not us who decide".