Why telecom operators want to charge Gafa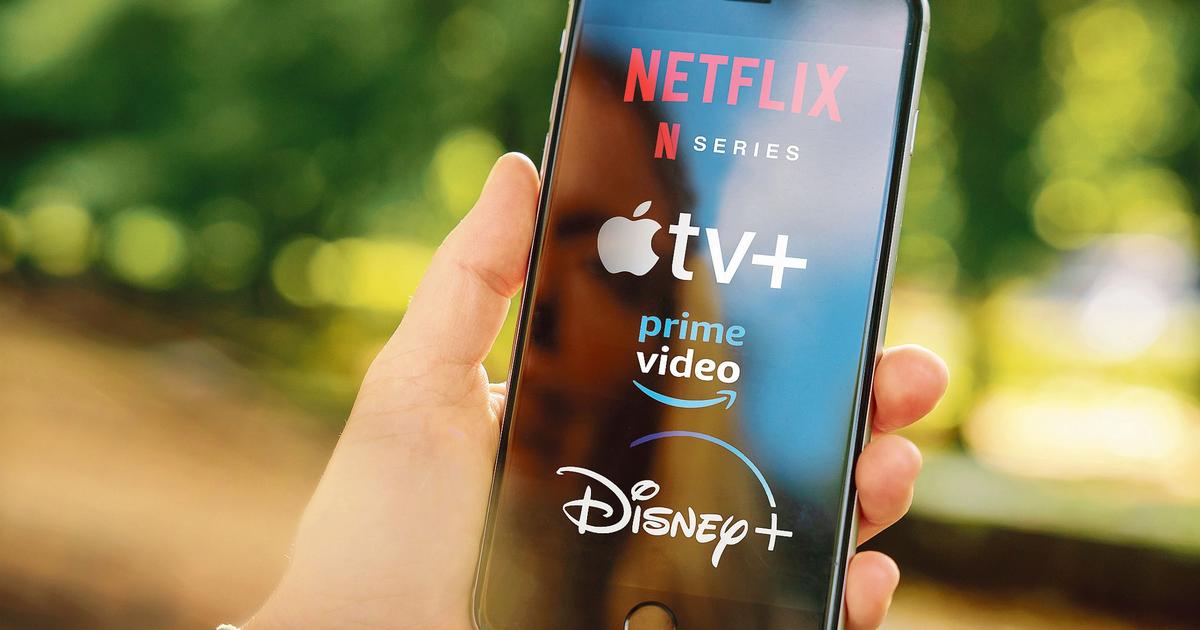 DECRYPTION - In an open letter, around fifty MEPs alert the Commission.
The tone has gone up a notch between Europe and the major American content providers. About fifty European parliamentarians sent a letter to the President of the European Commission, Ursula von der Leyen, to its Vice-President and to the Commissioner for Home Affairs, Thierry Breton. They call for afair and transparent contribution» of the major content providers to the financing of the digital infrastructures on which they build their prosperity.
Behind the scenes, a battle is being played out whose stakes are reminiscent of those of the major European digital regulations, the Digital Market Act and Digital Service Act (DMA/DSA). This time, it is about the "fair share". It has been several years since telecom operators are trying to negotiate with video streaming platforms (OTT), but they have only recently been listened to by European authorities. This change in perception is partly based on developments…