"Why the centrists of Bayrou threaten to play the 'slingers'"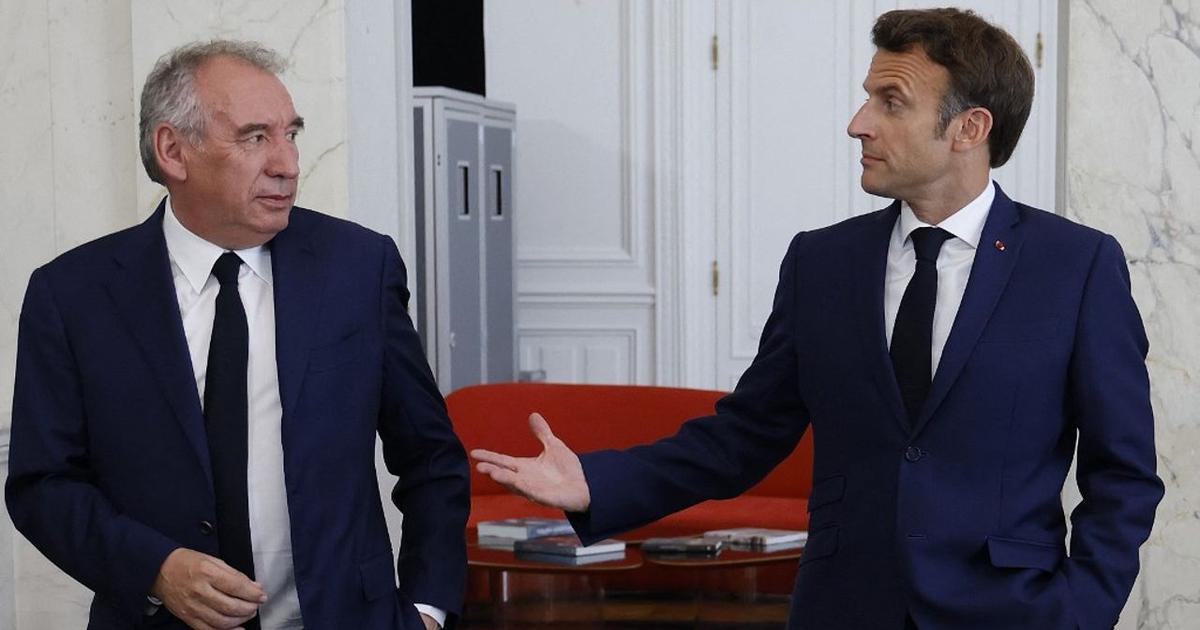 COUNTERPOINT - The bayrouists have a weapon of deterrence that they will not hesitate to brandish if necessary.
Has Emmanuel Macron found his "slingers"? François Hollande and Manuel Valls had been forced to draw 49-3 - including on the Macron law - to compensate for the defection of a small part of the Socialist deputies. This time, it is en bloc that the MoDem group is threatening to vote against pension reformif introduced by amendment to the PLFSS.
But it's not just any group and it's not just any text. The MoDem is the historical ally, without which Emmanuel Macron would probably not have been elected in 2017, and the second group of the majority. The challenge for the executive in this second five-year term was to find "compromise" - Elisabeth Borne's mantra; here he is under the threat of a clash. The majority had to be enlarged; it risks shrinking, and on one of the rare reforms explicitly formulated by the Head of State in his campaign.
Three explanations
The warning from the boss of the centrist group, Jean-Paul Mattei, is therefore bad news for…