Why the Chinese application TikTok is scary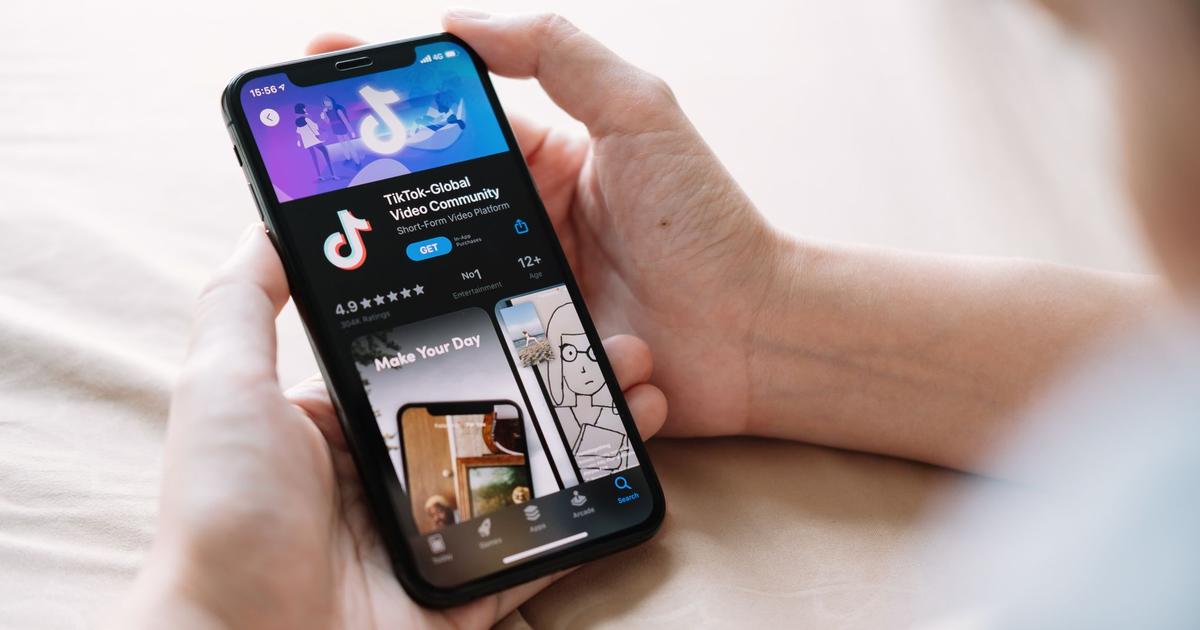 DECRYPTION – The app faces growing political pressure. Its leaders will meet the French government on Friday.
"What you will like is already on TikTok", proclaims this adverti*****t which has been on a loop since mid-February on television, in cinemas and on the internet. We see a thirty-year-old who, listening to TikTok users talk about their favorite books, goes back to reading and talks about it with his bus neighbors… This utopian brand campaign contrasts with the political pressure currently befalling the company. More than ever, the Chinese TikTok is in the hot seat in the United States as in Europe.
The European institutions have, one by one, banned the video application on the function devices of their employees citing security risks. A senatorial commission of inquiry opens in France. On the other side of the Atlantic, a bipartisan bill was presented to the Senate on Tuesday. It would allow the Commerce Department to crack down on technologies that may pose a systemic risk to national security and come from China…