why the return of the whimsical Étienne is a surprise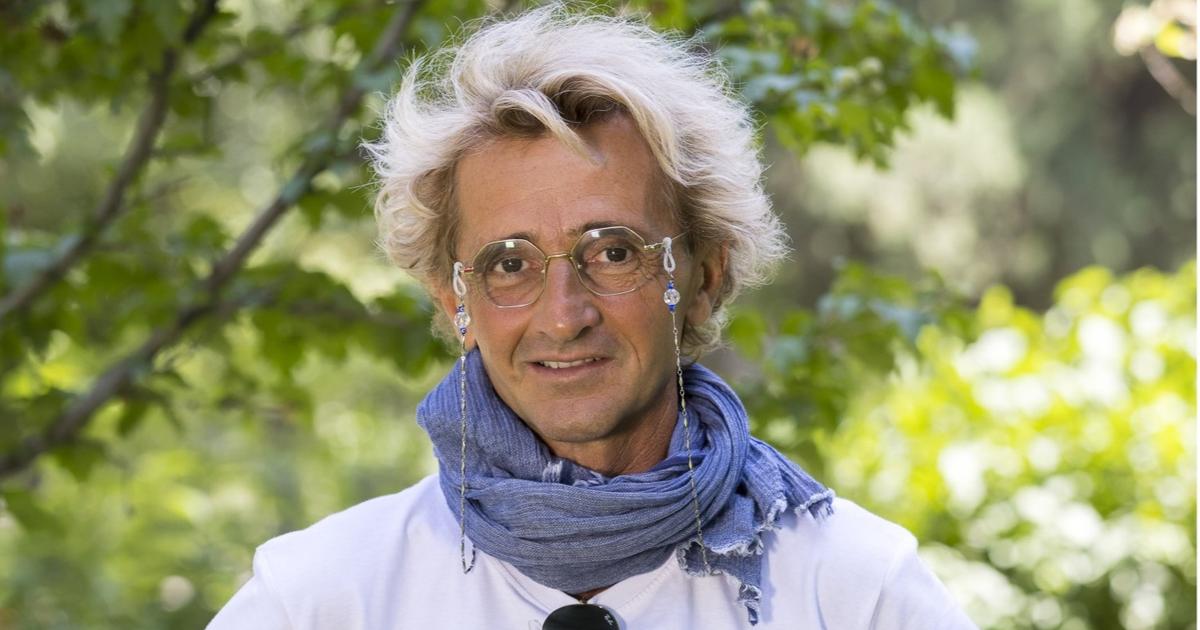 The doctor, who had chosen to give up in season 15, returns to M6's adventure game next week.
Who would've believed that ? A former participant of "Beijing Express" will make a surprise return in the next episode of season 17, airing Thursday, March 16 on M6. And not just any candidate since it is Étienne, who left his mark on season 15 of the program broadcast last year.
A colorful candidate
This general practitioner based in Antibes had presented himself to the casting without really knowing the program. He immediately announced that he hated sport! Whimsical and colorful, he did not go unnoticed in the episodes, making viewers laugh with his two catchphrases " I did not understand anything ! » And " That's ****** up ! » repeated over and over throughout his adventure. Because despite his desire for adventure, discovery and the unexpected (which he adores), Étienne has never managed to blend into the mysteries of the game. Discouraged very often and grumbling constantly, he ended up just giving up before the final duel of the third stage, forcing Vanessa, her sidekick to also leave the game. "I couldn't take it anymore psychologically, it was too fast for me. I had given everythinghe confided to us then.
Read alsoÉtienne abandons "Pékin Express": "I couldn't take it anymore psychologically"
A major handicap
So it's a big surprise and even a fun nod that he'll be back in the game in the 17th season. When he appears in front of them, the candidates are flabbergasted and burst out laughing. Especially since he is not present in Paraguay to participate as a lambda candidate but will play a very special role.
During the fourth episode of the adventure game, broadcast this Thursday, March 9, Angie and Nathalie lost the final duel but were lucky that this stage was not eliminatory. If they therefore have the possibility of continuing the adventure, they will have to comply, but with a handicap. And, this handicap is precisely called Étienne! During the whole stage, the latter will participate in all the missions. He will even have to hitchhike in their place and manage the search for accommodation… Laughter in perspective!