Wilkinson, Van Niekerk and Gallion in RCT Hall of Fame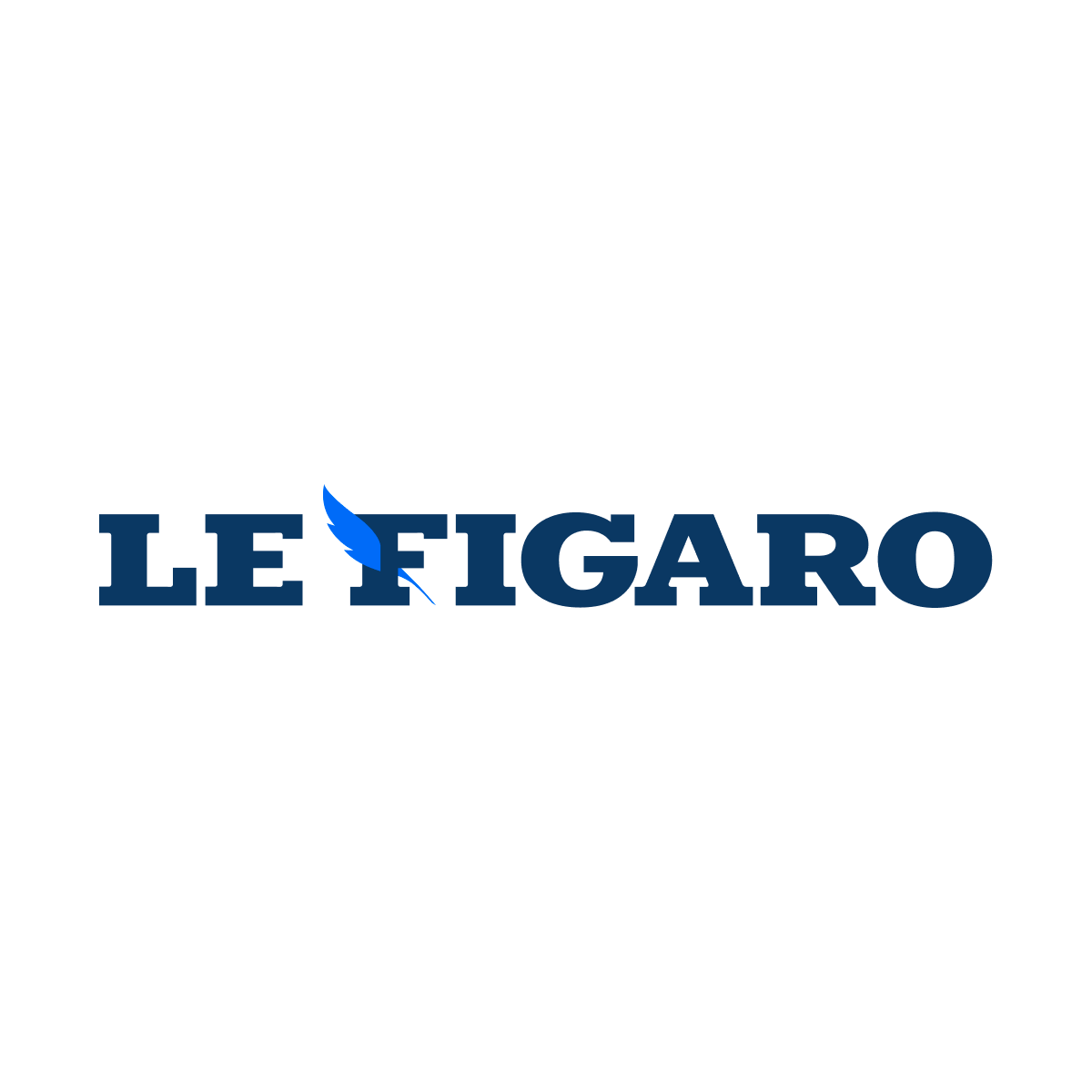 Rugby Club Toulonnais announced on Sunday the first eight players to join its "Hall of Fame", including English world champion Jonny Wilkinson, South African Joe Van Niekerk and French scrum-half Jérôme Gallion.
The French Marcel Baillette, Marcel Bodrero, Christian Carrere, André Herrero and Eric Champ are the five other players to enter this "pantheon" of the RCT.
These eight legends, passed by the club between 1930 and 2014, were chosen from 200 players for having "left an indelible imprint on the history of the club".
"We are the first to create a Hall of Fame in French sport to represent our very rich history", explained the president of Toulon Bernard Lemaitre.
The names of these eight players were revealed on the lawn of the Stade Mayol before the meeting between the RCT and the Stade Français on Saturday evening for the 20th day of the Top 14. A new selection is planned for next season to enrich the Hall of Fame of the Var club.