Will removing CO2 from the atmosphere save the climate?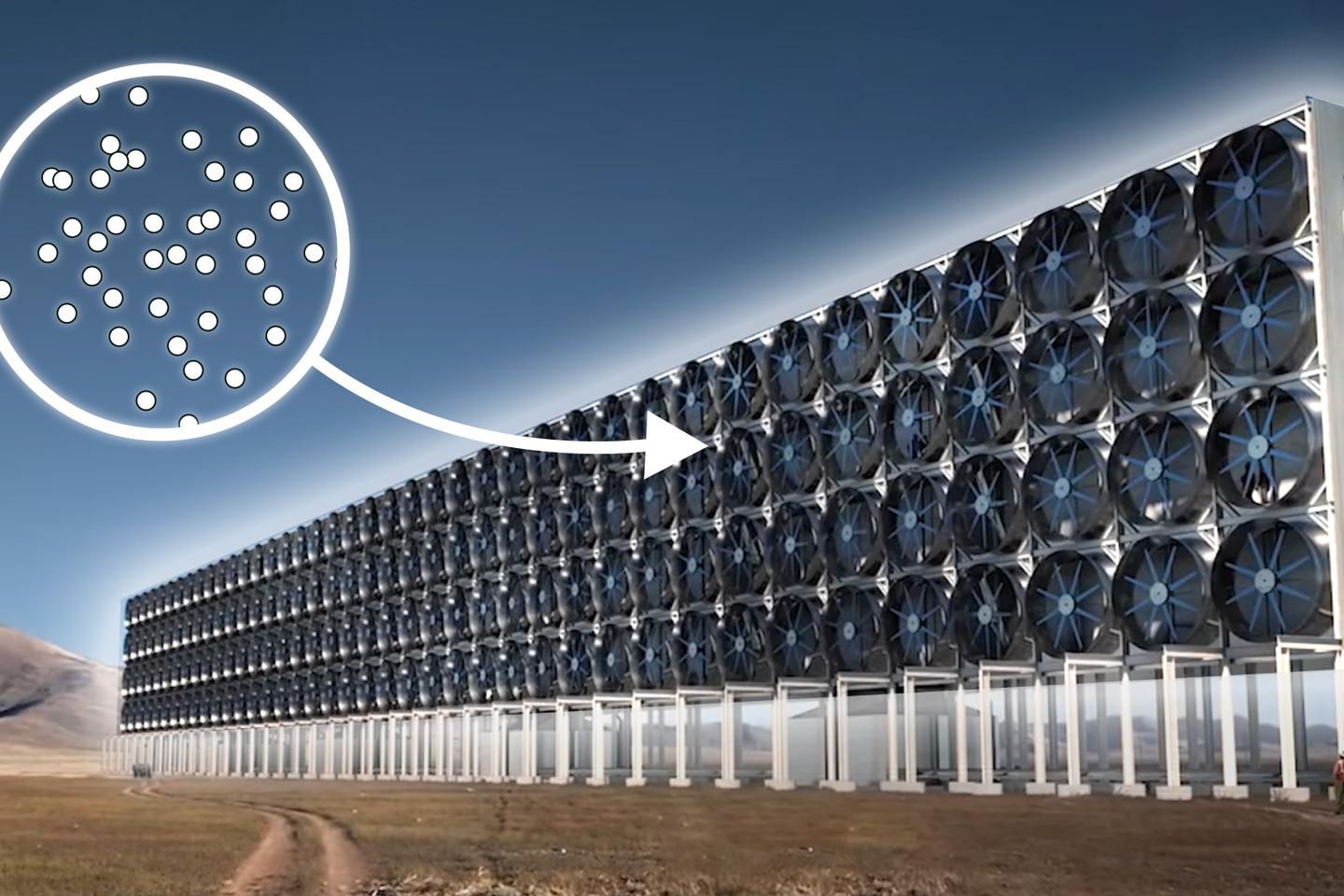 Draw air into a machine, extract the CO2, and expel the clean air. The concept is simple and according to one of the executives of the oil group American Oxy, it is also revolutionary: "Direct Atmospheric Capture (DAC) is a Swiss army knife: it can solve virtually any climate problem. » Seduced, the European aeronautics giant Airbus, has already bought from Oxy the equivalent of 400,000 tonnes of CO2 removed from the atmosphere to offset its own emissions.
Le Monde, with the help of the climate investigation organization Ariainvestigated the reality of Oxy's climate ambitions, and the true place that direct atmospheric capture can play in the energy transition.
If she has to play a role, it remains minor and has no real interest that in parallel with a real transition for oil groups like Oxy. Thanks to unpublished documents, our investigation shows how, contrary to what he says, the tanker is not engaged in this transition. Conversely, it plans to increase its oil and gas production in the coming years.
Sources in this document