will the way of calculating the wear rate change?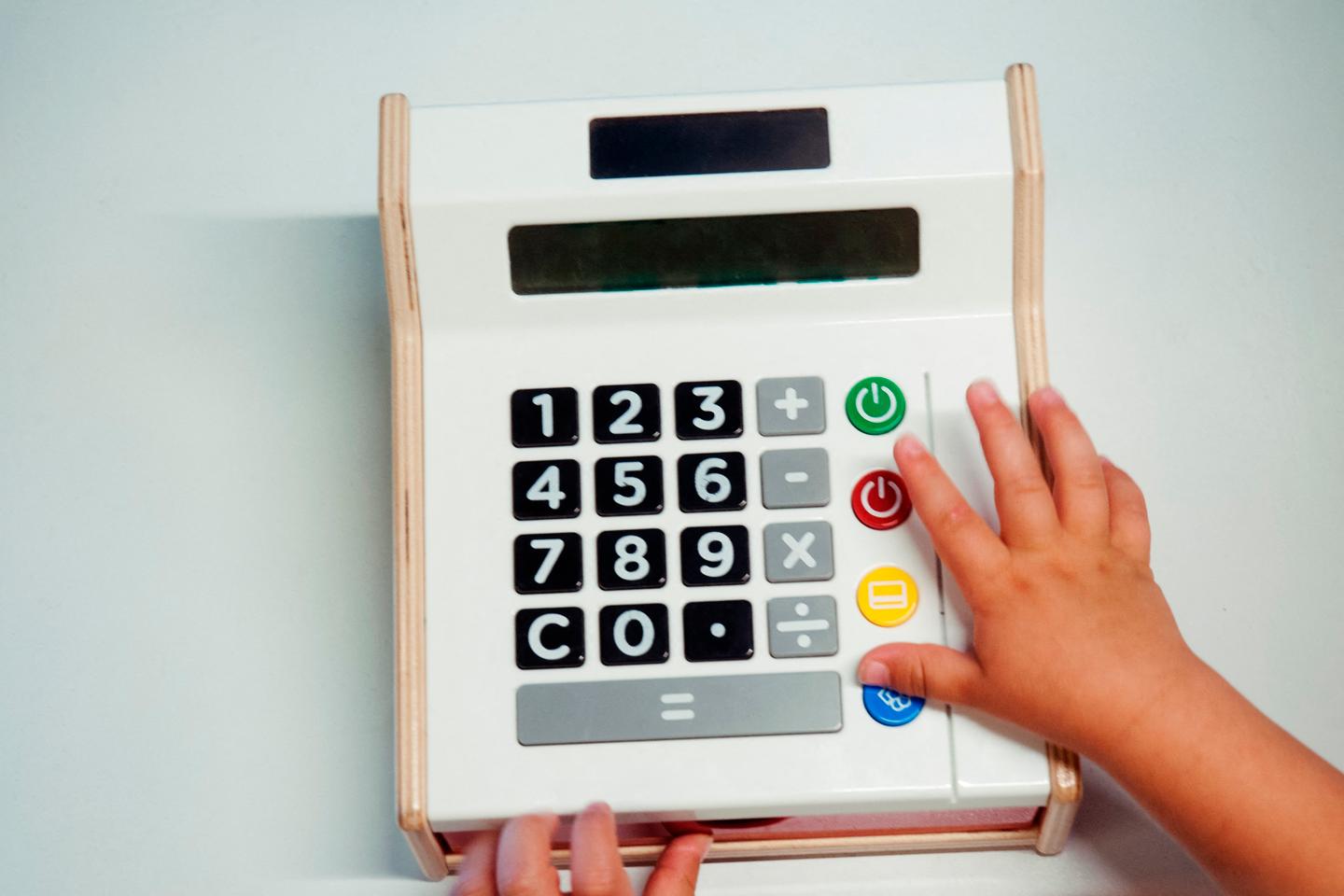 Wear. For six months, we have almost only this word in our mouths, in the world of real estate. Many brokers, bankers and agents believe that the usury rate, that is to say the capping of credit rates, has become an obstacle to property. The latest attack is signed by notaries: in a to analyse of the market, on November 14, they estimate that this "consumer protection tool" (it aims to ban abusive rates) has become a "a tool for scarcity (…) or even exclusion of credit".
The Banque de France must calculate the wear and tear each quarter by adding one third to the average of the rates of the loans served the three previous months – this is currently 3.05% for loans for twenty years or more. This quarterly temporality partly explains why the rise in loan rates suffered by households (we borrowed in October at an average of 2.06% over twenty years, according to the Observatoire Crédit Logement – CSA) is much slower than that of the cost refinancing of banks (which themselves borrow to lend), uncapped. Good news for borrowers, but with a perverse effect: as the activity loses profitability, banks have less incentive to lend.
Many real estate professionals have a grudge against the current method of setting the wear rate. Among the wishes expressed: that it be reviewed each month, for more responsiveness. The Governor of the Banque de France can propose to Bercy to temporarily derogate from the calculation, but did not wish to do so for the moment. Hope nevertheless resurfaced in the sector at the end of October when, breaking with a certain silence from the executive on the subject, the Minister for Housing, Olivier Klein, indicated on BFM Business that it was necessary "see if the method of calculation (…) every quarter [n'était] not too long and reduce this time", and that the subject would be discussed with the Governor.
Caution
Declaration followed by effect? Not for now. At the ministry, we backpedal: "The monthly payment is one of the points on which we have wondered since the summer", but there was no formal request, "from the exchange with the governor emerges rather than a breath of fresh air has already been allowed [par la dernière hausse de l'usure] ».
"Depending on the deterioration observed in the volume of credits, reflections could reopen, we continue to follow the debates, but we must be careful, avoid weakening the protection that the mechanism constitutes", continues an adviser, recalling that leaving the current formula would accelerate the rise in credit rates. Difficult to assume politically, especially in a context of declining purchasing power. Especially since the main consumer associations defend the formula.
You have 60.51% of this article left to read. The following is for subscribers only.