will we have Christmas lights?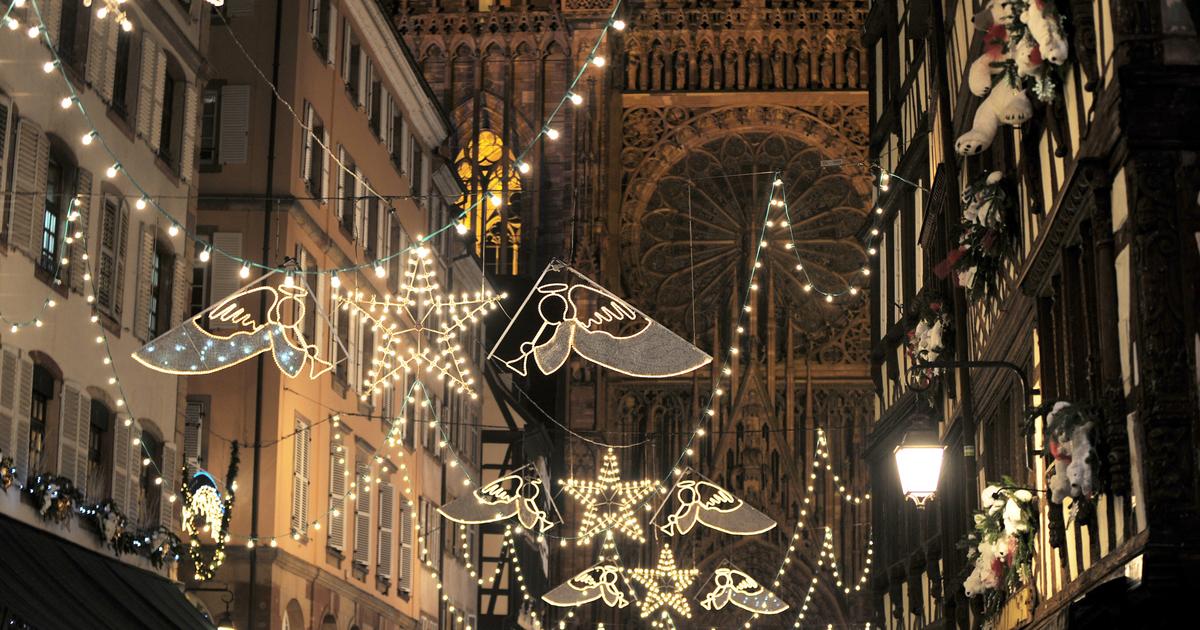 INVESTIGATION - Between their desire to protect the "magic of Christmas", the necessary sobriety and the explosion of electricity bills, cities are caught between a rock and a hard place. And have to make tough decisions.
"Santa Claus will not be garbage»... but he, too, will have to adapt to the energy crisis. While electricity prices give cold sweats to all actors, many municipalities find themselves back to the wall. Inflation obliges, they make hard choices, losing a few degrees of heating here, hours of public lighting there. Symbolically, some even have to sacrifice... the decorations for the end of the year celebrations, which nevertheless make young and old dream and participate in the magic of this period.