Wim Wenders, a cinema named desire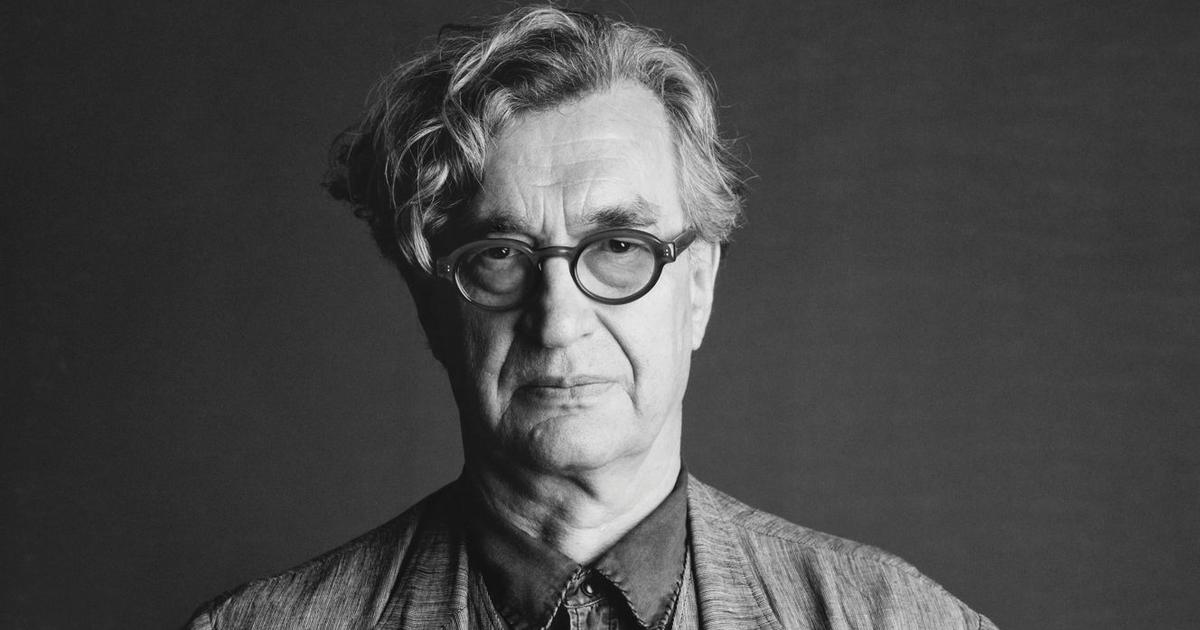 The German director signs an astonishing 3D short film on the artist Claudine Drai. And will now lean with his camera on the soothing beauty of Japanese public toilets designed by great local designers and architects. This inhabited being, perpetually straddling matter and the invisible, has not finished surprising.
Here he is, advancing in the distance on the morning sidewalk of a small Parisian artery located not far from the Place de l'Etoile. Tall, dressed in a timeless Yamamoto ensemble, Wim Wenders recalls David Lynch by its elegant sartorial austerity, incongruous in these times of vulgarity set up as a cardinal virtue. At his side, a woman dressed in the traditional Japanese kimono, of sublime distinction: Setsuko Klossowska de Rola, the widow of the painter Balthus and friend of the director. It's a movie scene, or almost. A shoot from another time when actresses and actors still had this chic interior and exterior. I'm here to attend the first press screening of Presence, the 3D short film by Wim Wenders devoted to the artist Claudine Drai in which white plays an essential role.
» Discover all of F, Art of living
As if, in a way, this was what the 77-year-old filmmaker was tending towards today, in cinema and in his inner life: white…