Wind standing against the pension reform, the unions are preparing the response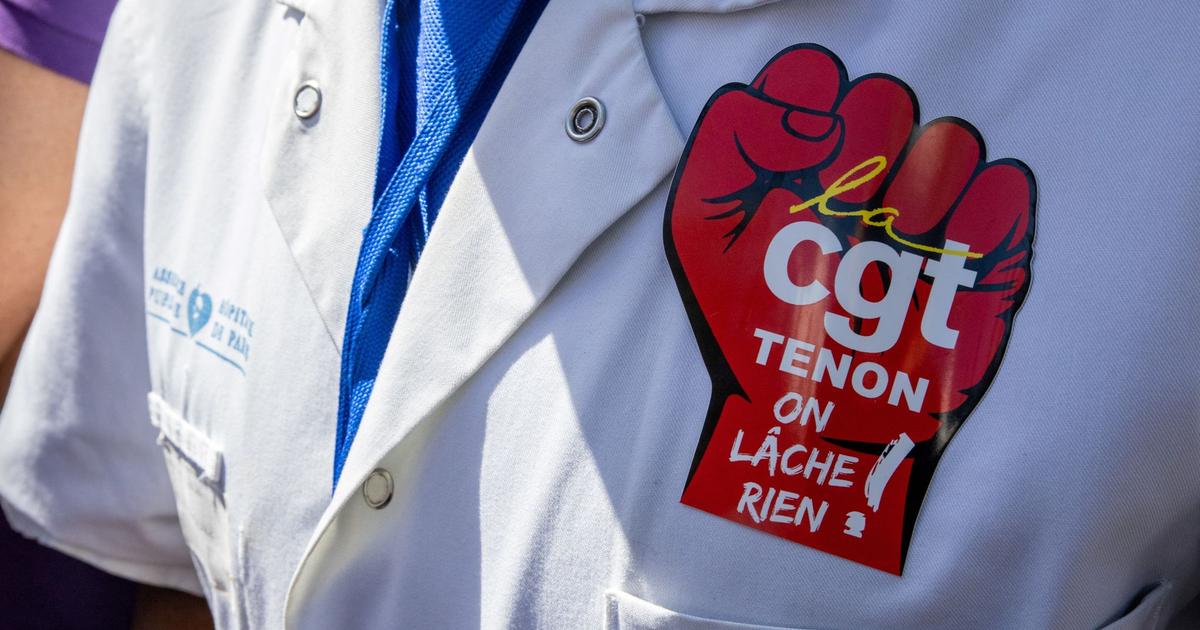 The retirement age is a very sensitive parameter for the main trade unions.
The government may want to be reassuring, saying that "all tracks" are being studied, nothing helps. For the unions, the looming parametric pension reform scenariowith an extension of the duration of work potentially up to 65 years, it is not. "Launching vertically and brutally the postponement of the legal retirement age is to set the country on fire", warned last week Laurent Berger, the leader of the CFDT, the first central in France. It is not his counterparts who will contradict him.
Opposed to any reform project that would not lead to lowering the starting age to 60 - against 62 today - the CGT is more rebound than ever. "It's very simple, the government must abandon the idea of ​​settling financing issues by making employees work more, while during this time they grant companies exemptions from contributions which empty the Social Security coffers. If there is reform...