winner in Aalborg in C1, Nantes resumes its march forward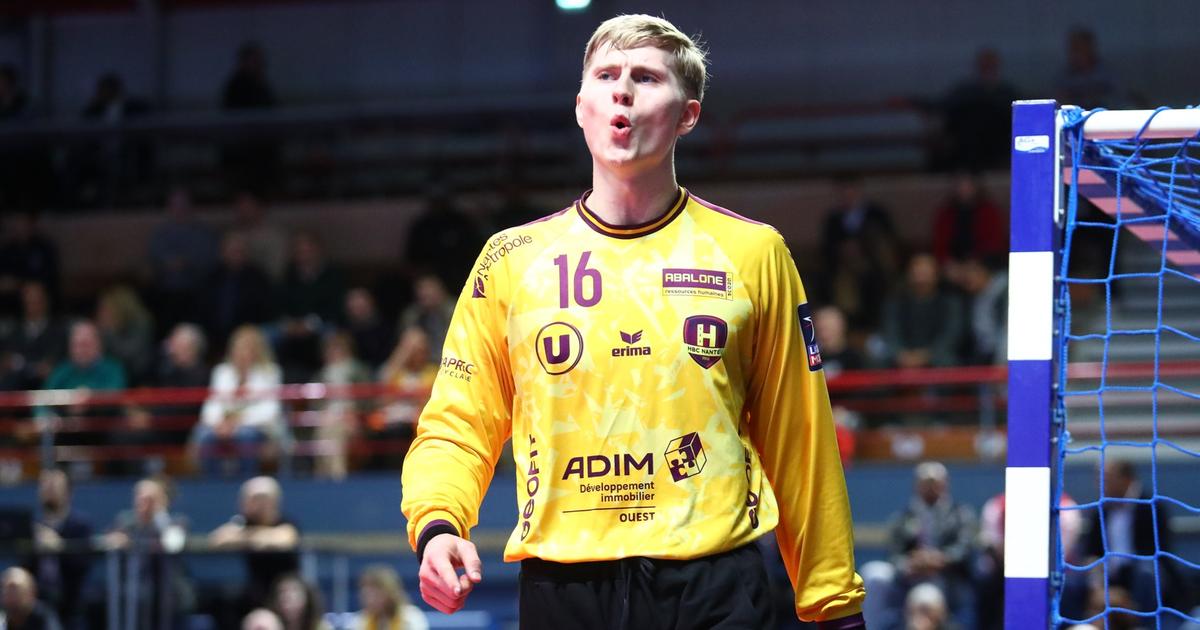 The "H" has revived well in the Champions League by defeating the Danes of Aalborg (32-35) on Wednesday.
Nantes returned to victory in the Champions League handball by winning without trembling in Aalborg (35-32) Wednesday after his defeat to Barcelona (34-29) on the previous day.
In the fight for the first two places – synonymous with a direct ticket to the quarter-finals – of an extremely tough group B, the "H"(10 pts) returns halfway through Kielce, who should however distance themselves from the reception of Elverum on Thursday.
FC Barcelona, ​​leader (12 pts), is moving to Kiel.
If the people of Nantes keep their chances of going directly to the quarter-finals intact after this fifth victory in seven days, qualification for the play-offs (places 3 to 6) is almost in their pocket as long as they do the work during the return phase.
They did it seriously on Wednesday in the room of the Danes (4th, 7 pts) vice-champions of Europe 2021 who only led during the first minutes.
Before the "H", relying on the parades of his Icelandic goalkeeper Viktor Hallgrimsson, his pair of left backs formed by Thibaud Briet and Alexandre Cavalcanti (6 goals each) and the vista of his captain Valero Rivera (8 goals on his left wing), go into top gear.
The Nantes people quickly took a three-goal lead (4-1, 6th), kept at half-time (20-17), before placing a boost as soon as they returned from the locker room to break away from six lengths ( 25-19, 36th).
They then managed a numerical inferiority well (39th-41st) and, after seeing Aalborg come back to three goals (29-26, 48th), found a little more lucidity in attack to regain their distance (34-29, 54th ).