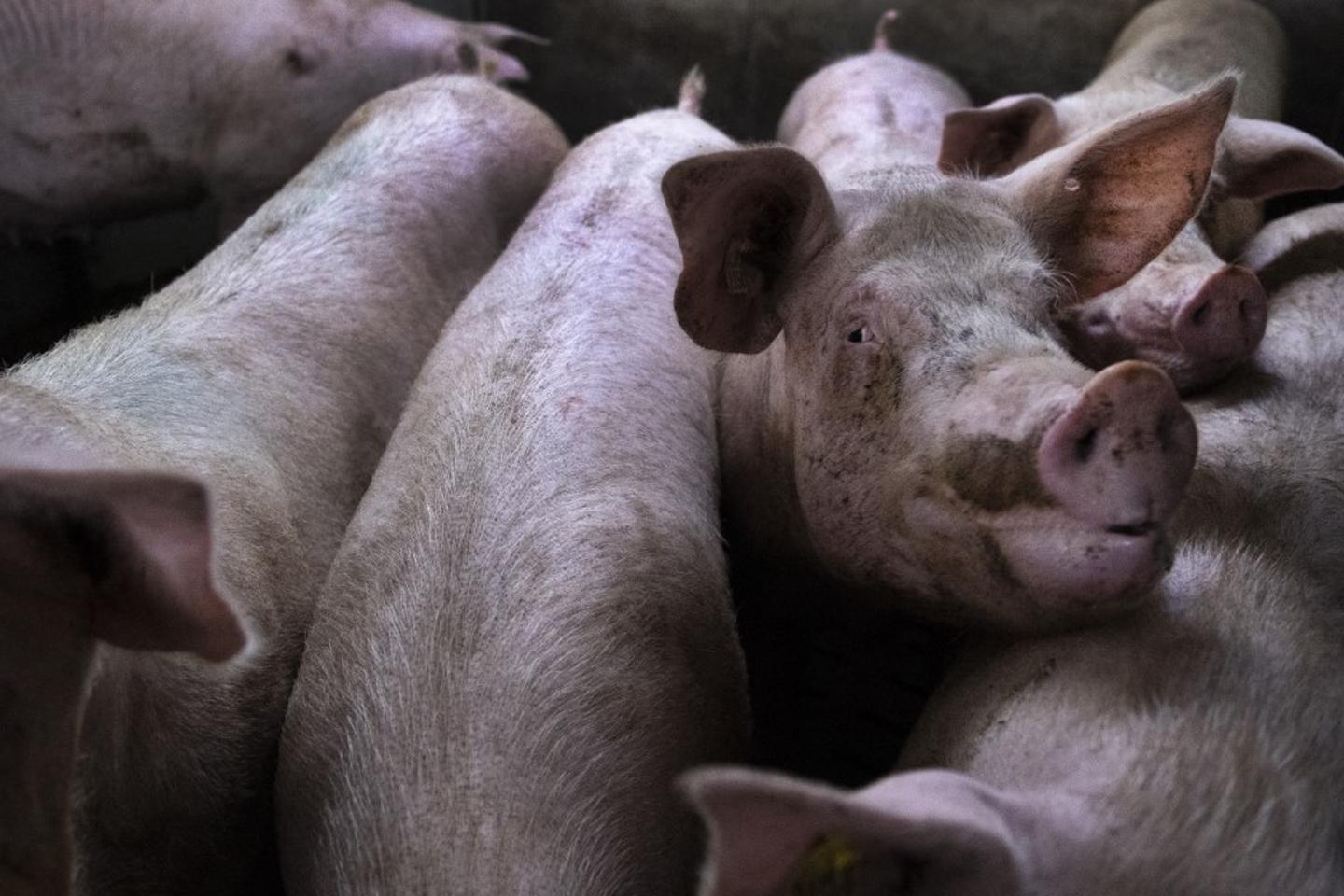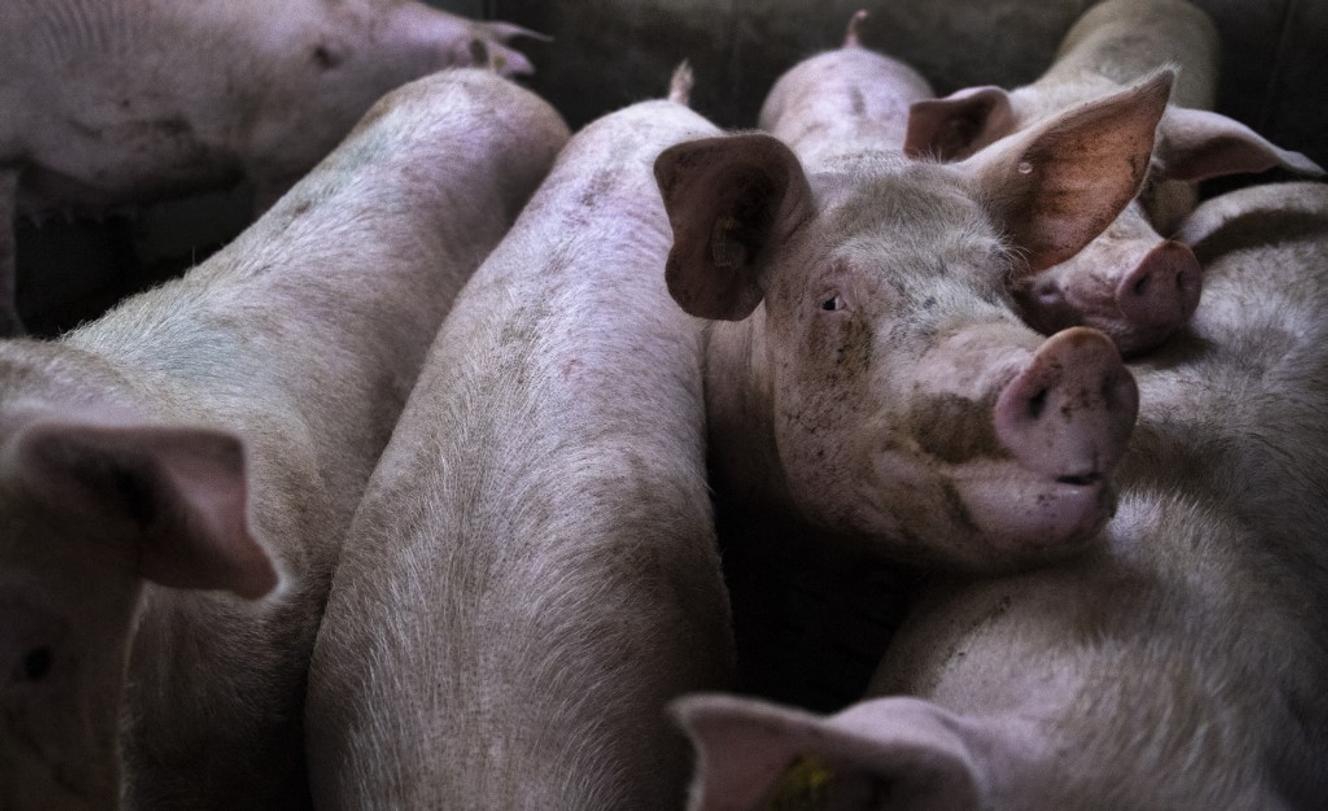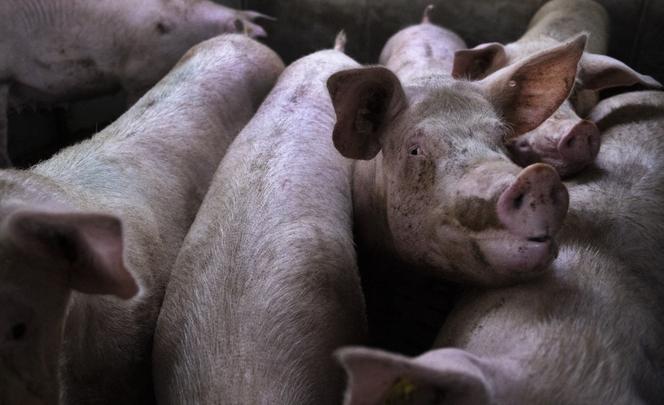 HASpink alert! The pork industry is gloomy. Even if the autumn mildness prolonged the summer and its grilled sausages, the barbecues are now put away. As the mercury begins its winter descent, a cold wind is blowing through the charcuterie industry. Since mid-October, the needle of the Plérin pork market in the Côtes-d'Armor has suddenly changed course, caught in the downward spiral. It stabilized on Thursday, November 17, at 1.808 euros per kilo, down nearly 10%. Wipe on the pig.
Since the beginning of the year, the pork market has been head over heels. "We have experienced a big gap in both directions. With a very complicated start to the year, affected by the scissors effect of a sharp rise in charges and a price that did not follow. Then, the price rose sharply again during the summer, before the market suffered a new correction.summarizes François Valy, breeder in Ruffiac, in Morbihan, and president of the National Porcine Federation.
Caught between the soaring prices of cereals and soybeans, and a price of pork which stagnated at 1.25 euros per kilo, farmers, threatened with financial asphyxiation, gave a cry of distress in January. Far from turning a deaf ear, the government unveiled, in February, a support plan endowed with 270 million euros. Enough to put grease in the cogs of the pork industry. Especially since, from the end of February, the needle of the Breton pork market was recovering. In one month, the price rebounded to 1.70 euro. That's a 35% increase.
Increase in the cost of animal feed
The outbreak of war in Ukraine at the end of February, fueling the fire of speculation, caused grain prices to soar again. The State has once again opened up the cash drawer, with an aid plan of 400 million euros intended for breeders to cope with the increase in the cost of animal feed. "The price of feed, which represents 70% of our expenses, has gone from 240 to 420 euros per ton", says Mr. Valy. He estimates that the producers have received between 1,000 and 35,000 euros in aid, depending on the specificity of their breeding.
And, during the summer, the sun began to shine on the Breton market of Plérin. The price of pork has risen to the point of crossing the historic threshold of 2 euros per kilo, signing an increase of nearly 70% compared to the low level of January. Another reason for satisfaction: the African swine fever detected this year in Germany and Italy, near French territory, did not cross borders.
You have 17.54% of this article left to read. The following is for subscribers only.