With Alan Lucien Øyen, the Paris Opera ballet is bogged down in a disastrous comeback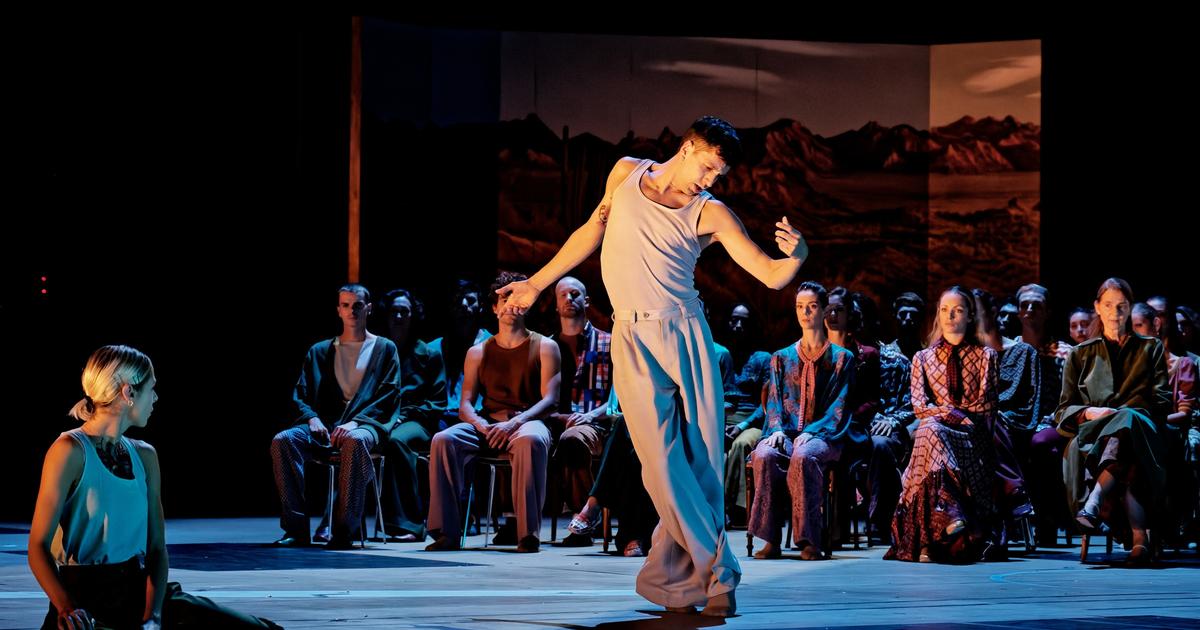 CRITICAL - The creation of Cry of the heart, commission from the Norwegian choreographer is a punishment for the public and raises questions about the repertoire intended for this house.
Pina, Pina, what crimes are being committed in your name! By proclaiming to follow in the footsteps of Pina Bausch, Alan Lucien Øyen inflicts on the spectators of the ballet of theParis Opera a 2h50 pensum. He does not skimp on the means: 33 dancers and the exceptional participation of Héléna Pikon, dancer from the first hour of the grande dame of the Tanz Theater in Wuppertal. The idea? A reflection on the difference between life and theatre. A dive into the thoughts of the dancers present on stage. An exploration of the tension between external context and feeling. This Cry of the heart which gives its title to the play.
Øyen adopts the methods of fragmented narration used by Pina Bausch. It is not a question of telling a story with a beginning, a middle and an end, but of probing the intimate. Like Pina, Øyen questions the dancers. Acting out an argument scene, saying what we are afraid of, what we dream of at night... Based on their answers, Øyen has written replies that are intended to be in the mood...