With "Désordres", Florence Foresti gently goes through (and in eight episodes) quarantine and its famous crisis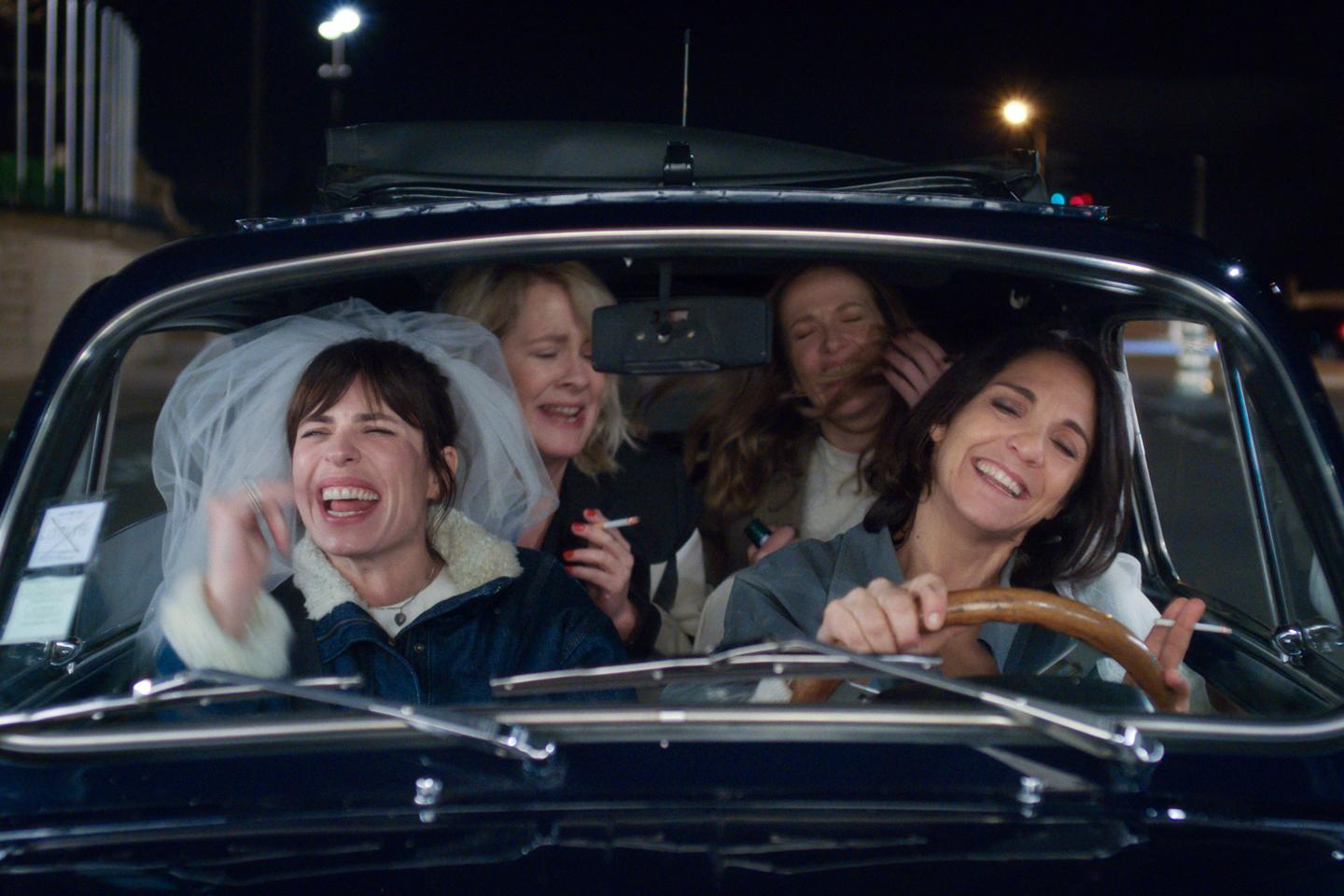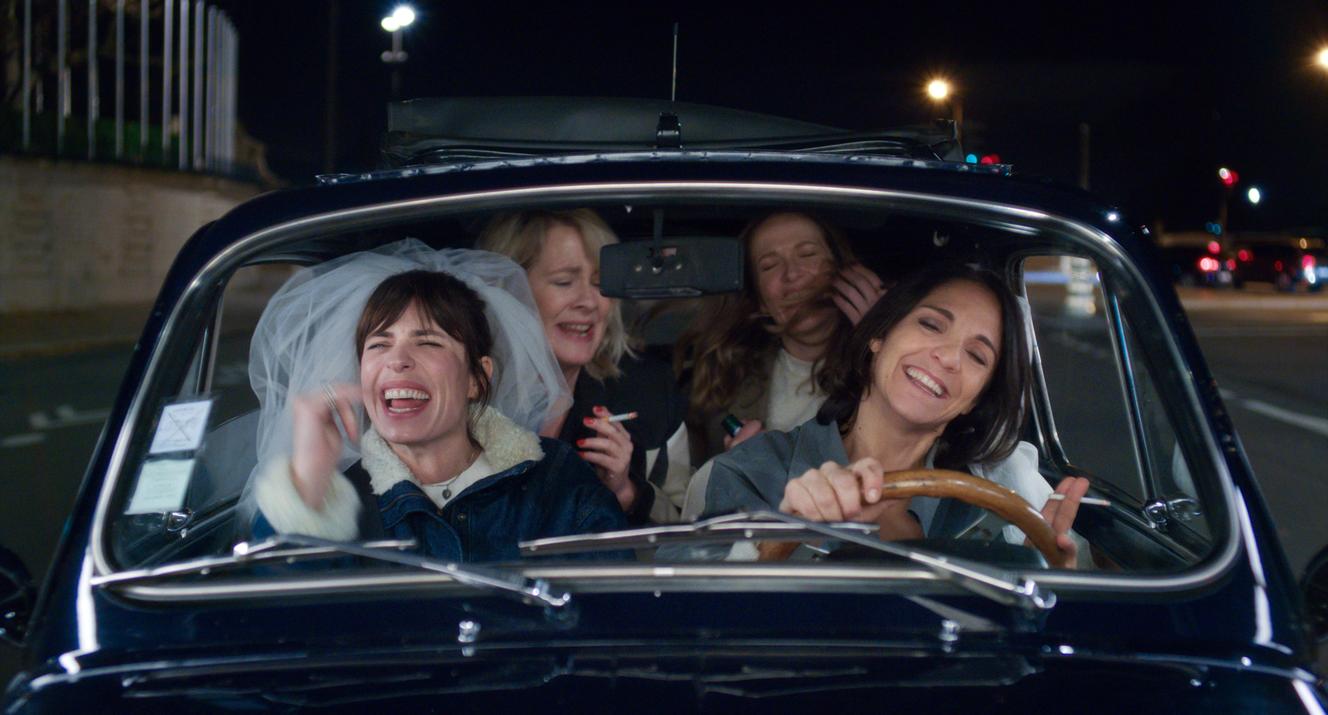 The beginning recalls one of the comedian's best-known sketches, and one of his cult lines: "At half past eight, between my daughter and me, there is one of the two who is disgusting. » (Mrs Foresti, 2014). After getting angry at her usual late morning, Florence Foresti sends her daughter to school, pretends to suffer while saying goodbye, then turns around and catches her breath, obviously relieved.
In Orders, the series that she co-wrote and that she performs for Canal+'s original Création label, it is nevertheless less a question of motherhood than of its modern corollary: childless weeks. Sometimes without a man, but always with girlfriends and an aperitif.
They are four to stick together around a bottle of rosé. One is single and childless, "free and happy" another bed with a married man, the third plague against her ex. In the middle, Florence Foresti, in a very autobiographical role, never stops going through her forties and her famous crisis. Without hypocrisy, she makes it an object of inspiration and the subject of a confession, in a more personal tone than what the humorist had accustomed us to.
Hypochondria and moods
It's been a few years since the comedian turned 40, at least since his generational sketch "Old or not old" – "I know I'm old, I smoked on planes, guys!" ». And besides, this age, specific to nostalgia but also to self-mockery and the renewal of love, suits him rather well. We understand that she lingers there. Especially since the competition is fierce and she is more of an old-fashioned comedian, without a microphone or a stool.
It's when "Désordres" doesn't try to make people laugh that it rings true
The action of Orders is set a few years ago, just before the launch of his show Epilogue (2018). She recounts here the painful genesis, without knowing what is the part of truth or fiction, between a move, the joint custody of her daughter, her Wi-Fi problems and a loneliness poorly filled by her domestic worker. , her dog Bernie and, above all, this man in a pie server collared shirt who crashes into her house when she least wants to see him.
Nice idea to have given depression the face of Luc Antoni, perfect in this role of Jiminy Cricket with a humor as dark as the thoughts it conjures up. Besides, that's when Orders does not try to make people laugh that it sounds the most accurate, and we almost regret that Foresti limits the confidence to his hypochondria and his moods in the face of a tablet of antidepressants. When it comes to describing the contradictory relationship she has with celebrity, the actress skilfully avoids hypocrisy.
You have 30.76% of this article left to read. The following is for subscribers only.