With its new management, the PS plunges into the unknown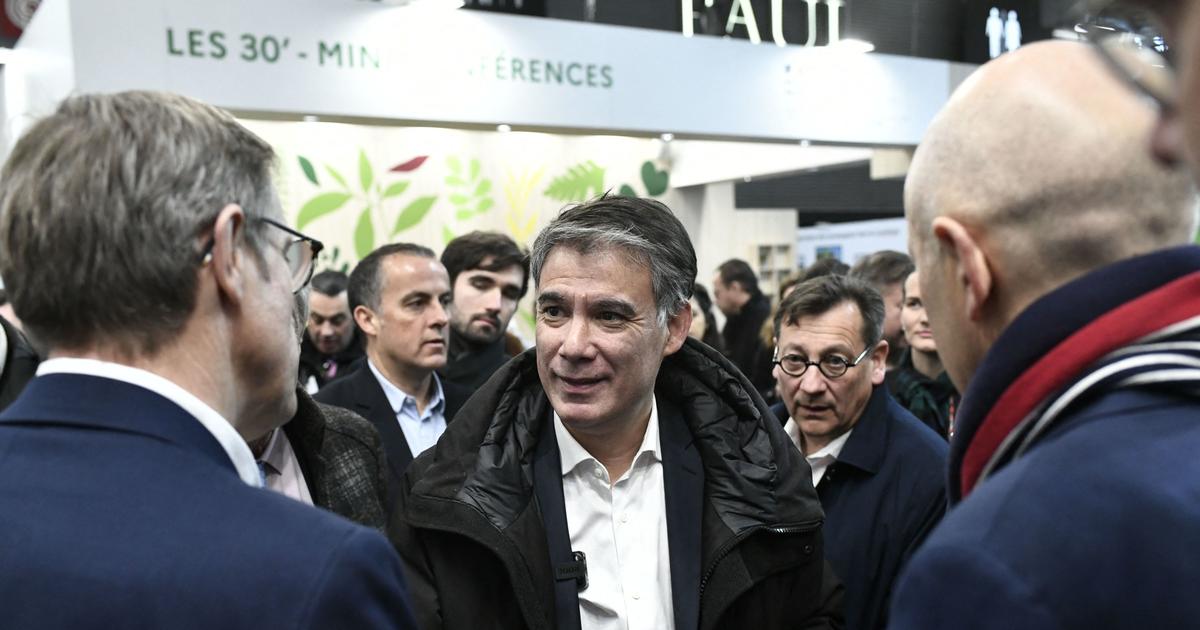 DECRYPTION – Majority, Olivier Faure will nevertheless have to get along with his ex-opponent Nicolas Mayer-Rossignol, who has become a member of the management.
"Ariège, Ariège… Everyone talks to me about Ariège. » Sébastien Vincini would be almost jealous. The socialist president of Haute-Garonne, close toOlivier Faure, remarks that the neighboring department to his is at the heart of the discussions in his party. A partial legislative election in the 1D constituency, scheduled for March 26 and April 2, which smells like gunpowder. In the name of the pact of Nudes, the rose party has decided to officially support the outgoing LFI deputy, Bénédicte Taurine. But, since among the socialists, the violins never agree completely, some do not hear it that way.
Some figures, including Carole Delga, the emblematic president of the Occitanie region, or Michaël Delafosse, the ambitious mayor of Montpellier, have decided to support the dissident candidate, Martine Froger. What does it matter if this socialist is suspended from the party for having already tried the solitary adventure last June (18.04%). At the headquarters of Ivry-sur-Seine, this affair…