With La Voix Humaine, Véronique Gens is having a "beef" effect!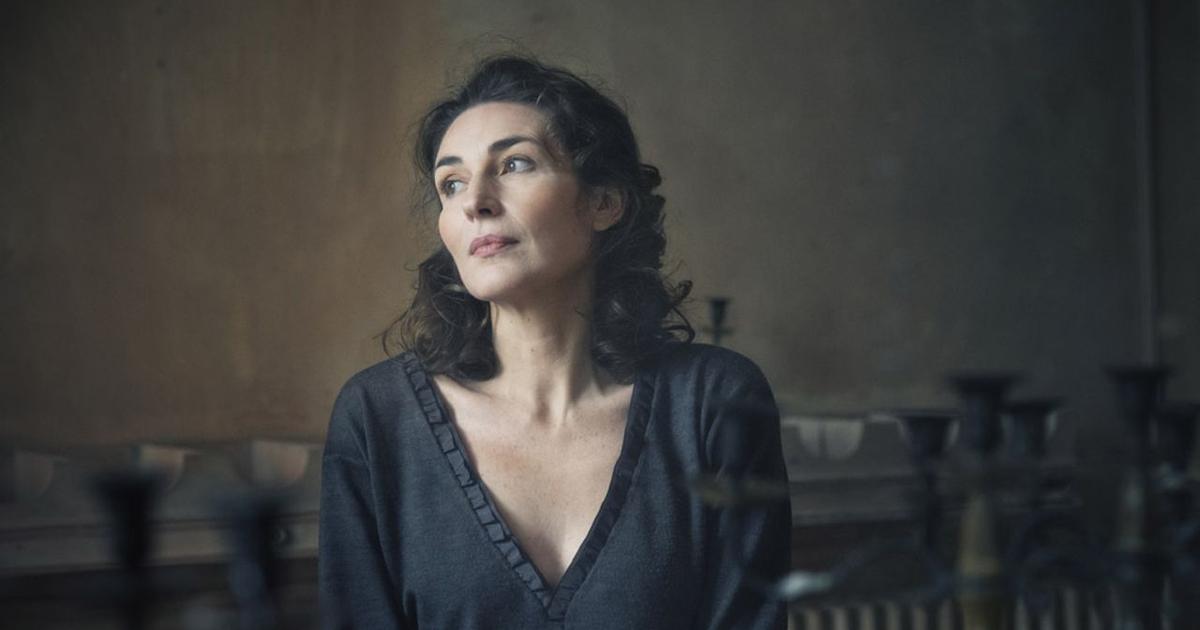 CRITICISM – As part of a cycle of concerts devoted to the Group of Six, the soprano resumes in Paris the monodrama of Poulenc which she has just recorded.
Three years… That's how long the adventure of the group of Six lasted. Born in the press under the pen of Pierre Collet, who thus baptized, in 1920, this band of composers barely out of the conservatory, that Cocteau and Satie had decided to launch on the front of the Parisian scene. Like a manifesto. A promise: that of French music that would no longer take itself seriously. Classic, but nourished by the sounds of life, the street, the circus…
Very quickly, the "Coctaldian" band, made up of Francis Poulenc, Georges Auric, Louis Durey, Germaine Tailleferre, Arthur Honegger and Darius Milhaud, conquered the official halls and took their ease in the cafes of the capital. After Gaya, it will be Le Bœuf sur le Toit. The future temple of the music hall, named after a play by Milhaud, became the group's headquarters.
In the lair of the "New Young People", where we meet every Saturday, eclecticism is king. These six musicians, with such tastes and inspirations…