with Laurier Gaudreault, Xavier Dolan recalls that he is a child of TV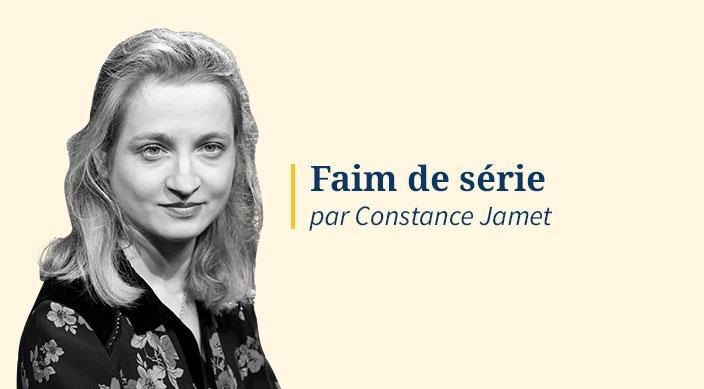 EXCLUSIVE LETTER SUBSCRIBERS – A torn sibling from the Belle Province, an all-too-normal Londoner and an improbable canoeing scam.
Dear subscribers,
Although appointments to Caesar and to Oscars The past week had a good rhythm, but the planet series hasn't stopped running. Out of inspiration in his latest films, Quebec director Xavier Dolan finds the sacred fire with his first escapade on the small screen The Night Laurier Gaudreault Woke Up on Canal+. And you don't need to be an exegete of the sometimes annoying prodigy of the Cannes Film Festival (which I am not, by the way) to appreciate and be shaken by this tormented and visceral object. Let yourself be tempted by this whirlwind.
Calendar of reviews and releases of the week
Monday January 23:
The Night Laurier Gaudreault Woke UpCanal +
The Disappearance of John Darwin My Channel
Wednesday January 25
Extraordinary, Disney+
Thursday January 26
profession reporterArte.tv
Friday January 20
Shrinking, AppleTV+
The little girl in the snowNetflix
Lockwood & coNetflix
The Night Laurier Gaudreault Woke Upon Canal +: the dark obsessions of Xavier Dolan
A sibling at loggerheads, the return of the prodigal son, a devouring mother, ****sexuality…