With LNG, Senegal dreams of weighing on the world gas market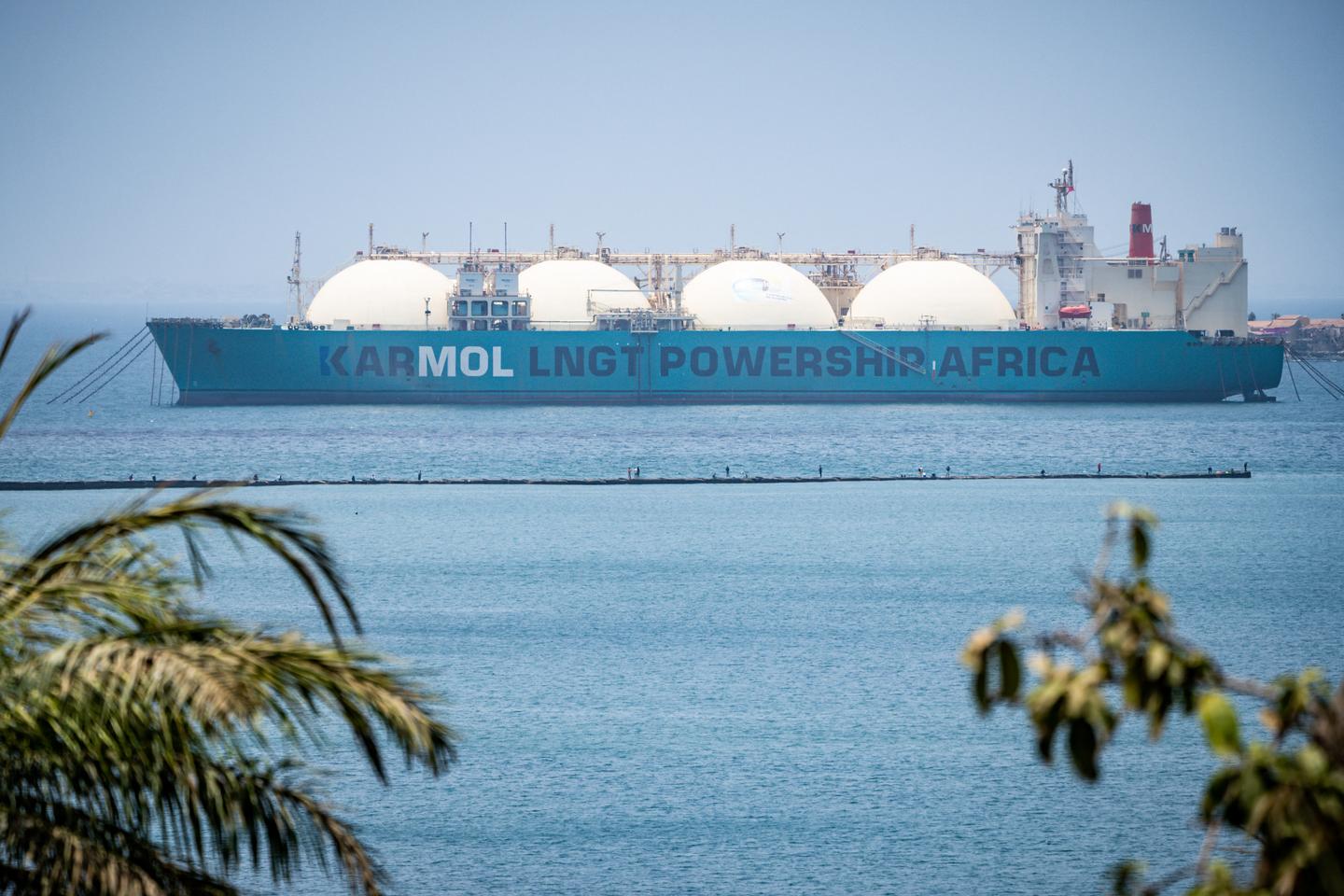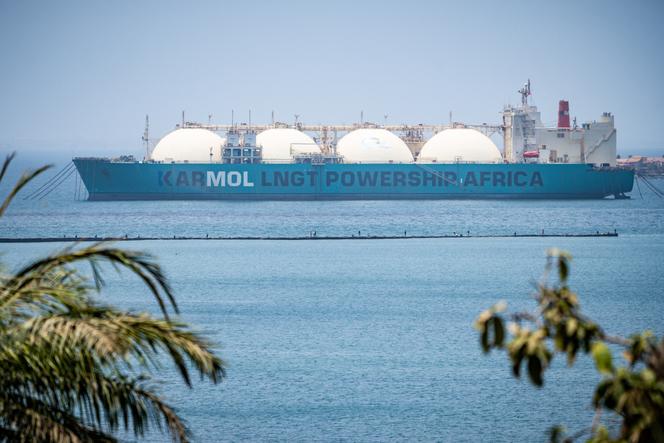 Senegalese gas arouses covetousness. Fields shared with Mauritania, off the coast, are expected to produce 2.5 million tonnes of liquefied natural gas (LNG) per year from the end of 2023, then 10 million tonnes in 2030, as repeated by the Senegalese President, Macky Sall, during a summit devoted to the hydrocarbons sector, organized in Dakar on 1er and September 2. Prospects that have not escaped European countries, against the backdrop of a showdown with Moscow over Russian gas deliveries.
As early as May, Germany announced that it was in discussions "intensive" with Senegal in order to obtain supplies of LNG there. In total, 500 billion cubic meters of gas have been discovered in the Grande Tortue Ahmeyim (GTA) field, located inland on the border with Mauritania. Phase 1 of this joint project between the two neighboring States, alongside the British operator BP, the American Kosmos Energy, the Senegalese national company Petrosen and the Mauritanian Hydrocarbons and Mining Heritage Company, was carried out in more than 82% at the end of July.
"Three of the four wells have been drilled, the subsea conduits to connect the various offshore platforms have begun to be installed, and the breakwater that will protect the liquefaction unit has been laid"summarized, during the summit of the 1er September, Gordon Birrell, BP's executive vice president of production and operations. Tests should be able to be carried out in mid-2023 so that production – mainly for export – will be effective in the last quarter of the same year.
"Reduced transport cost"
Faced with the new geostrategic deal, Senegal is encouraged to redefine its energy policy. Originally, the first deliveries were intended solely for the Asian markets, the European market being "captured and preempted by Russian gas", recalls Mamadou Fall Kane, the energy adviser to the Senegalese president. But the war in Ukraine, which began on February 24, has reshuffled the cards. "New opportunities are opening up to us"welcomes the one who is also deputy secretary general of the Strategic Orientation Committee for Oil and Gas, affirming that Germany will be able to count on first deliveries from July 2024.
From a good source, Berlin would even be ready to pay three times more for its gas than the prices offered by BP in 2018. Discussions are underway to reassess the purchase contract. "Italy, Portugal and the Czech Republic have also expressed their interest in phases 2 and 3", adds Adama Diallo, CEO of Petrosen, looking for customers, but also financing, for the rest of the project. Gas was thus at the heart of discussions between Macky Sall and Andrzej Duda during the Polish president's visit to Dakar on 8 September.
You have 57.02% of this article left to read. The following is for subscribers only.