With paralysis of half of his face, Justin Bieber reassures his fans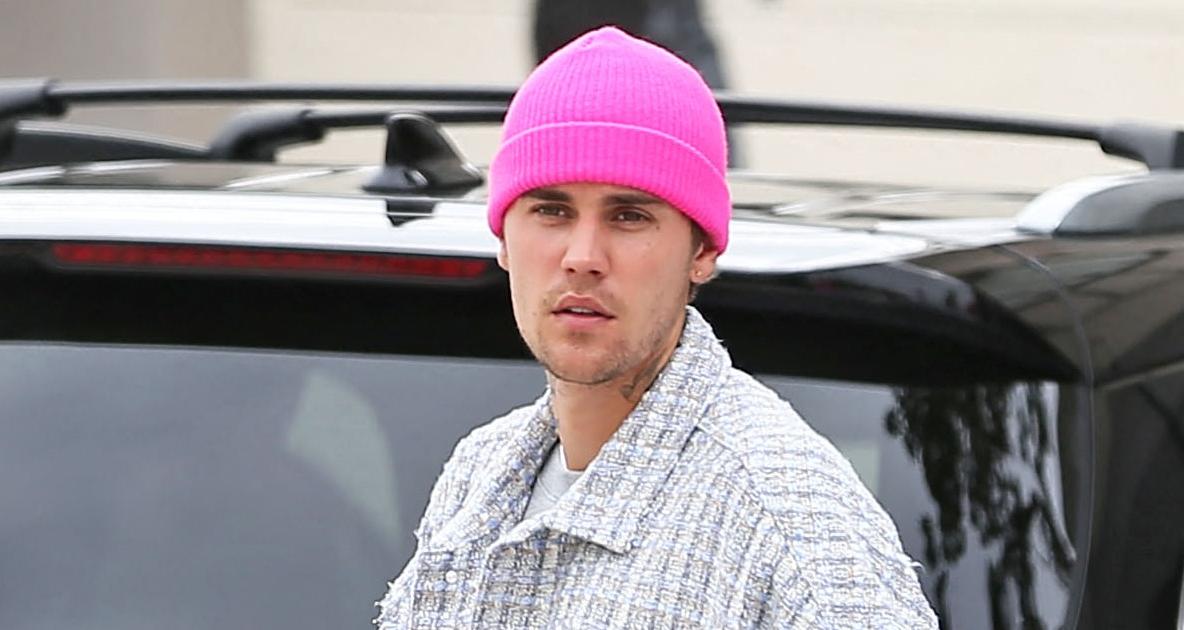 The Canadian singer had to cancel his entire world tour. In a video posted on Instagram, he gives news on his state of health.
Justin Bieber showed up all smiles in a video posted in an Instagram story. After canceling, early Marchhis world tour, including two dates in France, the Canadian singer suffering from rare Ramsay Hunt syndrome paralyzing half of his face, wanted to reassure his audience.
Ramsay Hunt syndrome, from which Justin Bieber suffers, is a rare disorder paralyzing one side of his face, caused by a reactivation of the virus of the varicella. Discovered in 1907 by the neurologist Ramsay Hunt after whom it is named, the syndrome is a rare neurological disorder characterized by paralysis of the facial nerve. It can also cause a rash affecting the ear or mouth.
Read alsoWhat is Ramsay Hunt syndrome, which Justin Bieber suffers from?
Facial muscles affected by nerve palsy may be weak or stiff, which may cause affected individuals to be unable to smile, wrinkle their foreheads, or close their eyes on the affected side. For the Canadian singer, who has just celebrated his 29th birthday, a simple smile is a real challenge. The video showing his face animated by a wide smile thus reveals the sign of an improvement in his condition.
The star with 241 million Instagram subscribers, announced last June, still in a video posted on the social network, to suffer from this disease. And had already had to cancel part of his world tour. After returning to the stage, he had again announced to have to stop in September. "It will be fine, but I need time to rest and get better"he said at the time.