With the electric MG4, the Chinese threat becomes clearer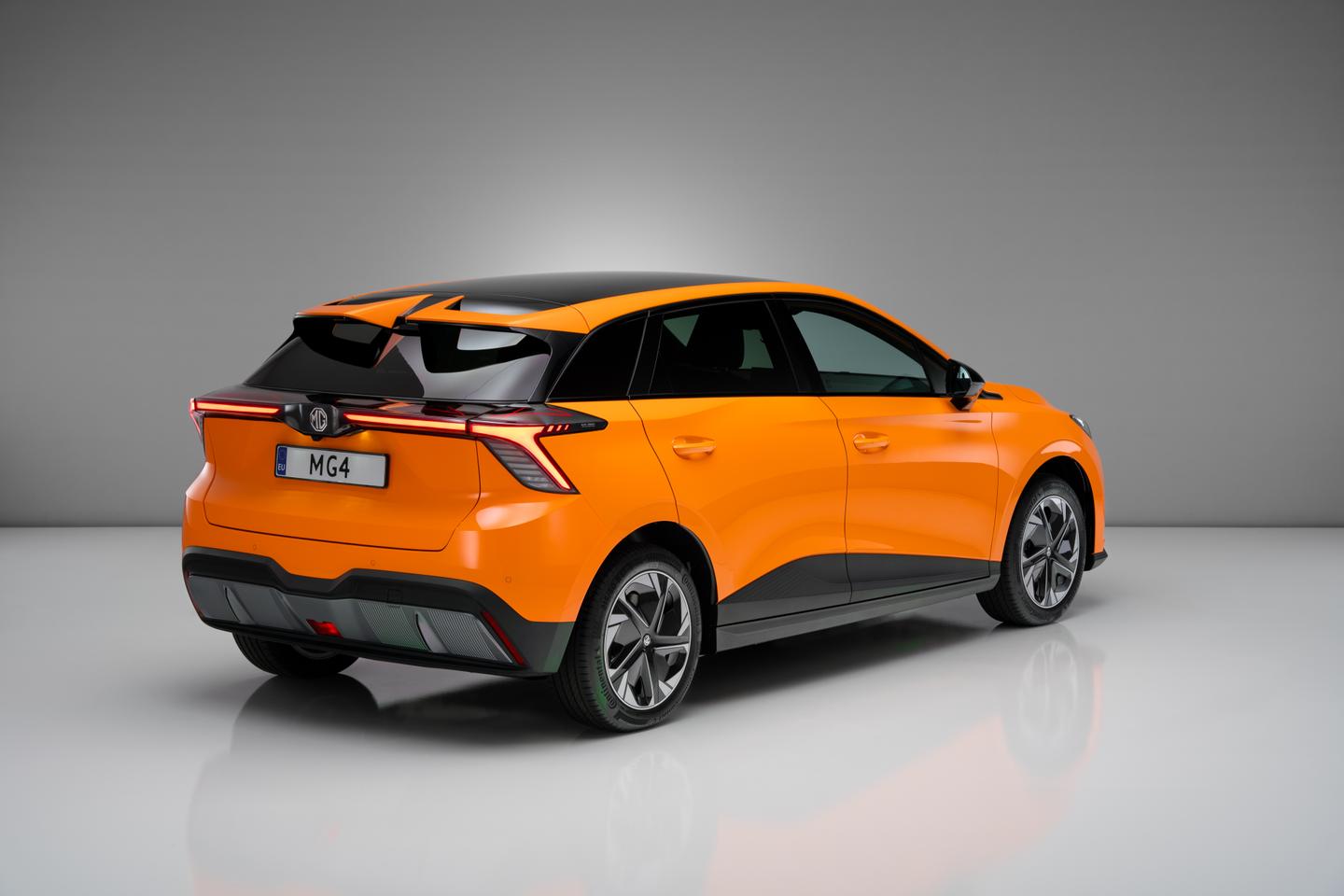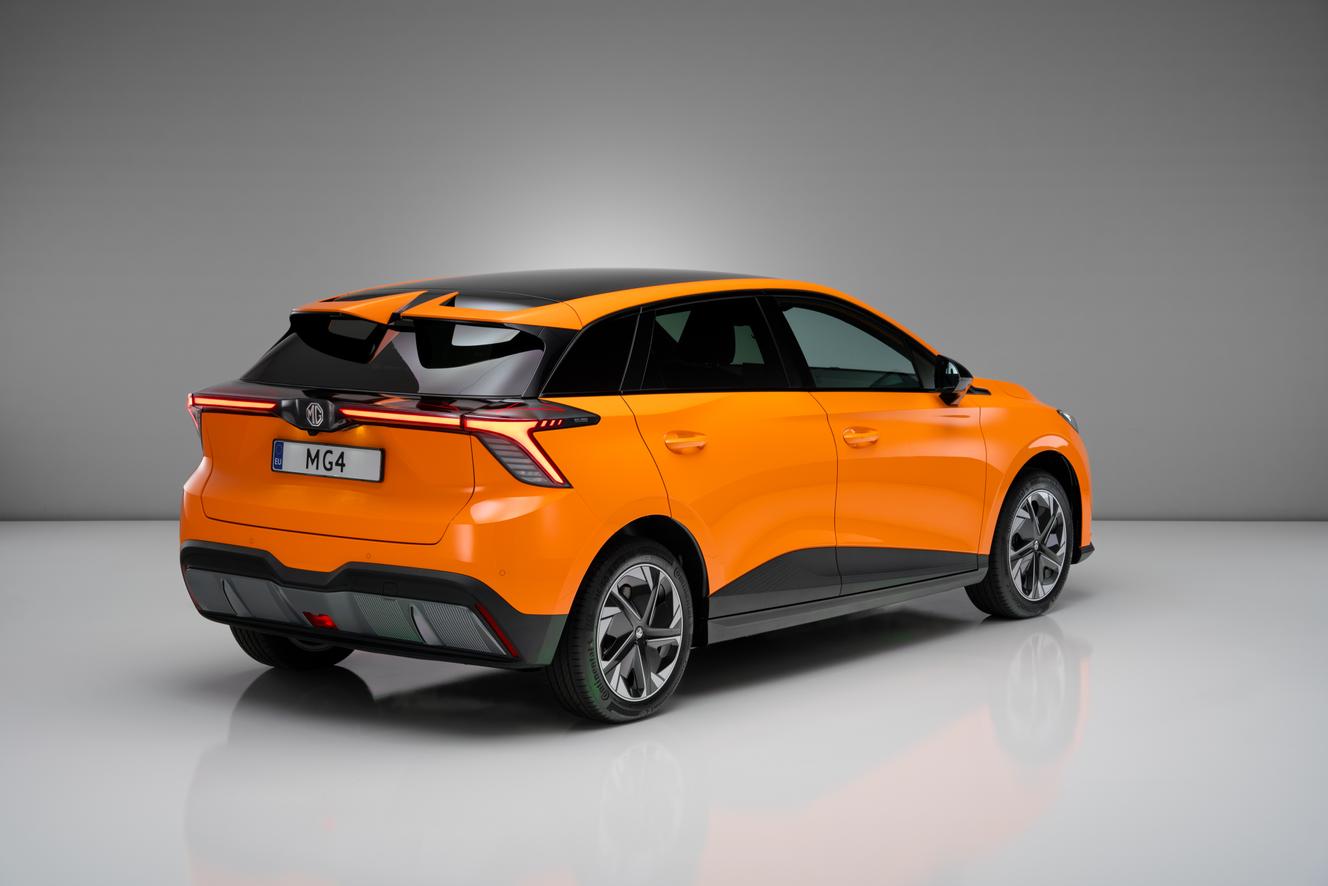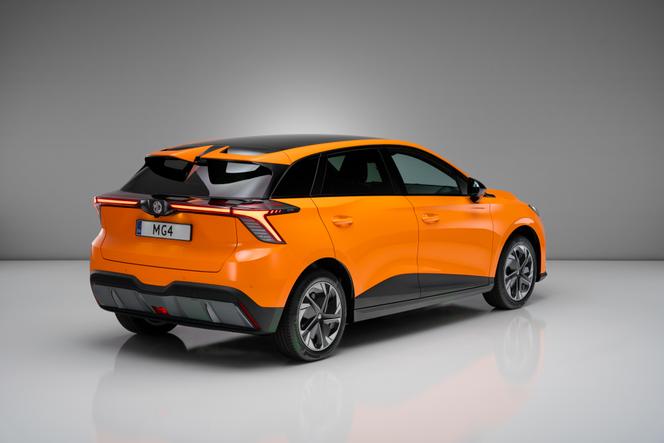 The MG4 is not the first Chinese brand electric car released in France, but its marketing suggests that this new competition is becoming a tangible reality. And no doubt formidable. Present in France since 2020, MG has sold more than 10,000 vehicles since the start of the year and has risen to 15e rank among all manufacturers and 5the, if we consider only the ranges of electric models. With this medium-sized sedan, the brand of British origin passed into the bosom of the Chinese public group Shanghai Automotive Industry Corporation (SAIC) offers an alternative to the Renault Megane E-Tech electric and Volkswagen ID.3.
More modern than the brand's previous models, the MG4 designed on a specific platform leaves nothing to be noticed. The exterior style, of the edgy type, multiplies the plunging curves, the front lights are bevelled and the LEDs compose stripes intended to highlight the dynamism of the shapes. On top-of-the-range versions, the tailgate is topped with a surprising two-part spoiler and receives an imposing transparent plastic molding. For the launch, MG highlights a very inconspicuous bright orange color, an additional sign of a desire not to blend in with the crowd.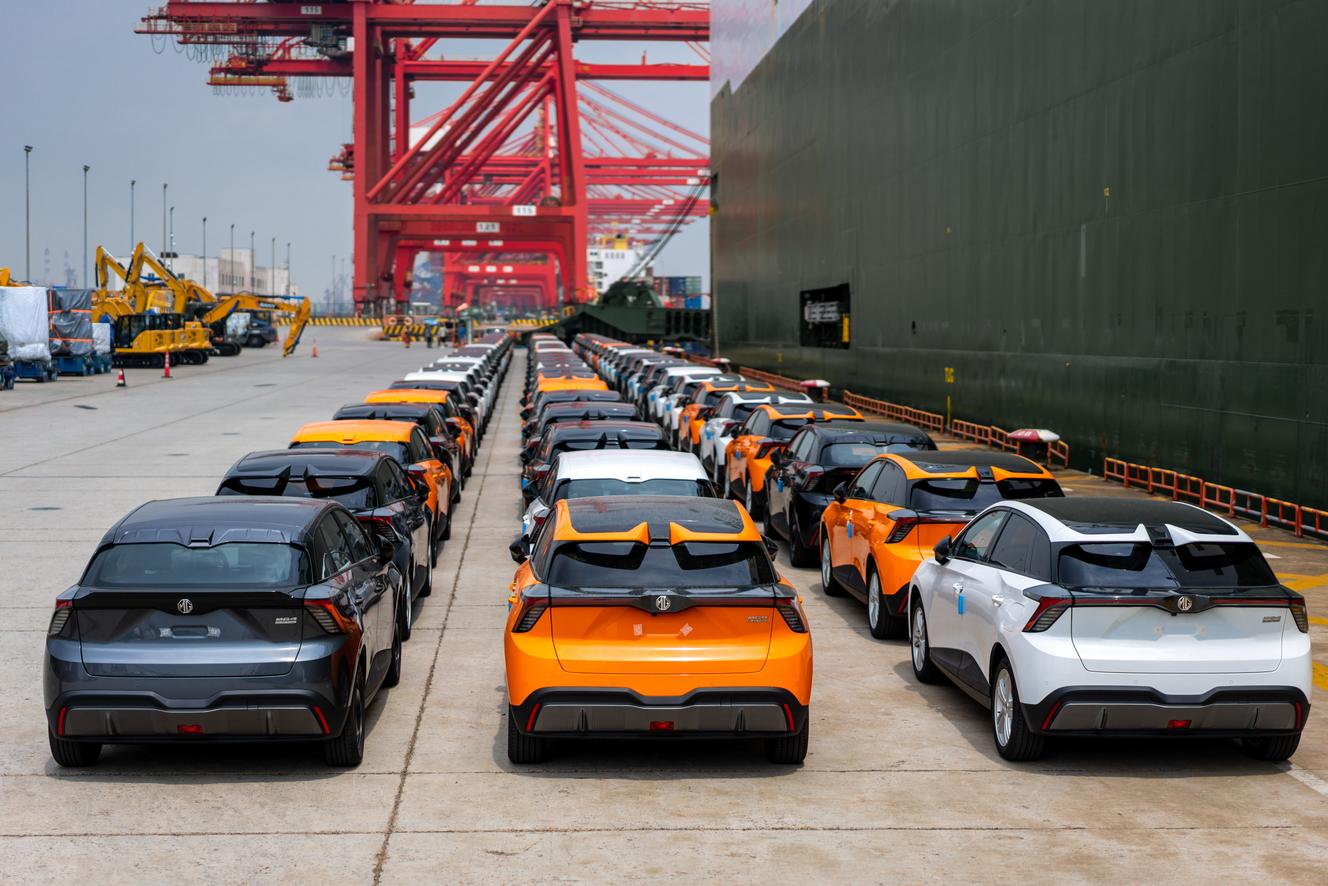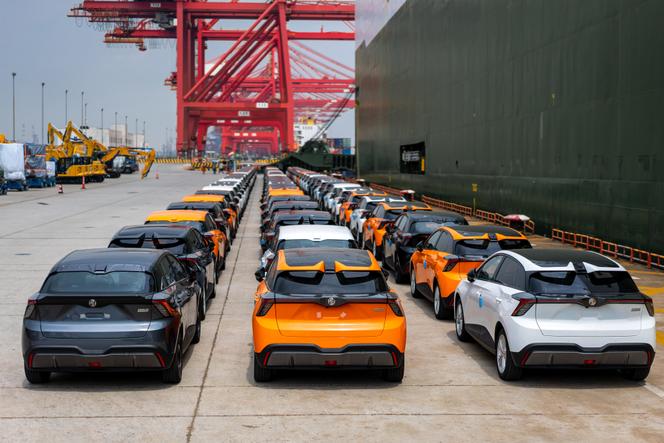 The interior design appears much less extroverted. Quite impersonal and presenting a sometimes confusing ergonomics of the controls (the absence of an ignition button is not a success), it also suffers from not having a fairly unfinished infotainment system, which is rather disappointing with the from a Chinese model.
Its compact dimensions (4.29 meters in length) and its rear-wheel drive contribute to making the MG4 quite lively, even if its " touch of road » is not at European level. The reasonable size (17 inches) of the rims and the quality of the ground connections guarantee a good level of comfort and, like any electric model developed on a specific technical basis, the space on board is generous.
Halftone balance sheet
Available with a choice of two batteries (51 kWh with lithium-iron-phosphate technology or 64 kWh in nickel-manganese-cobalt), this electric sedan boasts a range of 350 and 450 km respectively.
Apart from the fact that the promise is nothing very exceptional, we noted relatively high levels of consumption that do not entirely explain the fairly low temperatures noted during our test. The MG4 accepts a good level of charge (135 kW) on a high power terminal in direct current, but sticks to a modest 11 kW in alternating current on a conventional terminal. Impossible to make the most of the 22 kW terminals, which are sometimes very useful during a long trip.
You have 25.29% of this article left to read. The following is for subscribers only.