With the energy crisis, the specter of the temporary closure of universities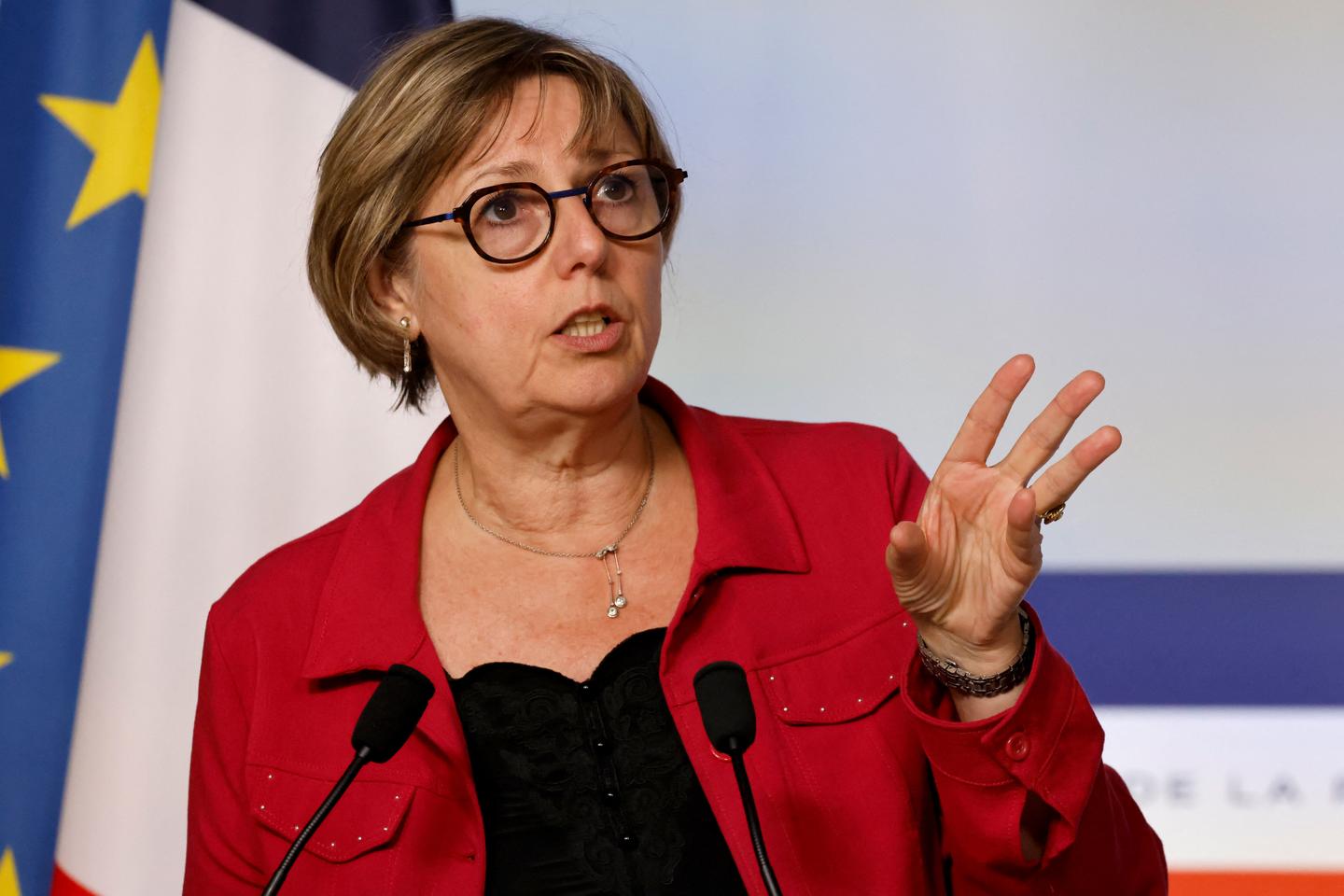 The president of the University of Strasbourg, Michel Deneken, created amazement on Monday, September 19, by announcing his choice to close the establishment for two additional weeks this winter in order to reduce the heating bill. Universities, including "major research universities", labeled by the State "initiatives of excellence", would they be cornered to the point of transferring energy costs to staff and students, forced to stay at home and, therefore, pay the bill themselves?
For the Minister of Higher Education, the sobriety plan that all establishments are considering should not "penalize teaching". "We are coming out of the Covid, we have to keep the lessons face-to-face", reacted Sylvie Retailleau, Wednesday, September 21, during a hearing at the National Assembly by the Committee on Cultural Affairs and Education. "Establishments that need help will be supported, so as not to have to return to distance learning"she continued.
Similarly, the presidents of establishments cannot "sacrificing positions and investment projects to pay for their heating". "The ministry assumes a negative rectifying budget of the universities"insisted M.me Retailleau. A "general framework" for reducing energy consumption by 10% will be presented at the beginning of October, providing for restrictive measures such as turning on the heating as late as possible in the year, blocking it at 19°C and turning off all lights at the end of the activities.
Upcoming Arbitrations
Long-term measures will be taken, requiring "technological solutions", to limit restrictions on laboratory research equipment. Institutions are preparing to make their arbitrations in the coming weeks, faced with additional energy costs reaching at least 80 million euros for universities, and 40 million euros for research organizations, for the end of the year 2022.
Manuel Tunon de Lara, president of the France Universités association, which brings together heads of establishments, assured Tuesday, on the air of France Inter, that the closure "is not the orientation that universities take in priority"so much remain alive "the consequences of distance learning at the time of the Covid crisis".
At the University of Lille, Régis Bordet claims not to have "no visibility"while the establishment over which he presides could see its energy bill triple in 2023, "with 181 buildings and 650,000 m² of surface area, of which a third is in a less than satisfactory state because they are thermal sieves", he points out.
You have 16.93% of this article left to read. The following is for subscribers only.