With The Fabelmans, Steven Spielberg takes the lead in the race for the Oscars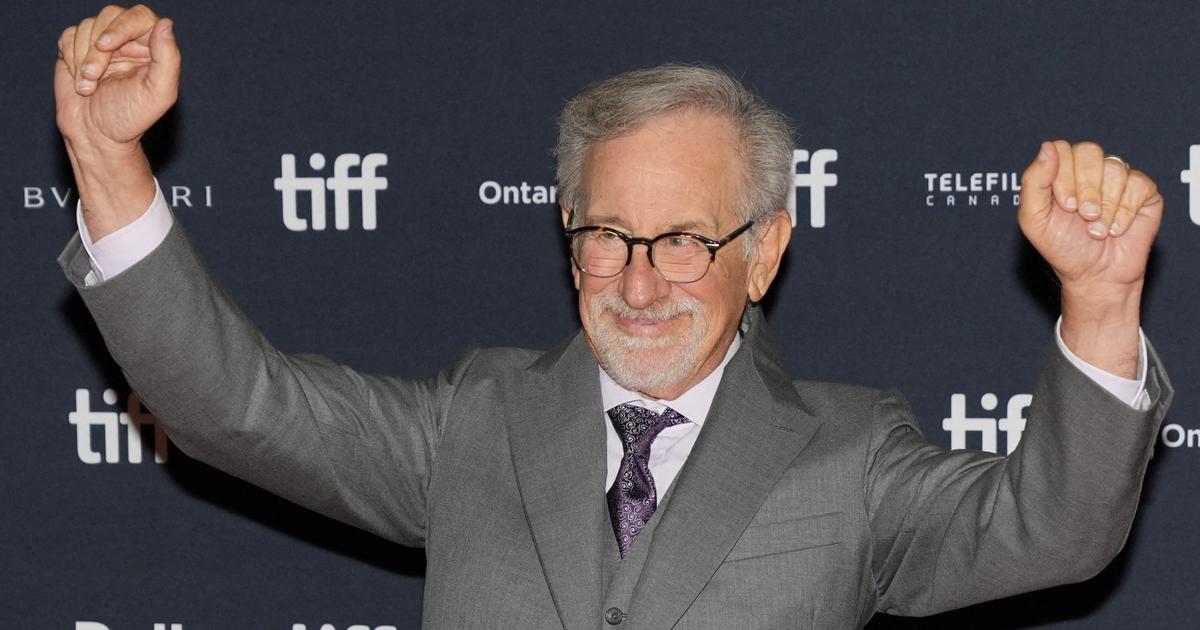 In this award-winning film on Sunday at the Toronto Film Festival, the director evokes his childhood, between parental disagreement, anti-Semitic bullying and discovery of cinema.
The new feature film by Steven Spielberg,The Fabelmans, in which the American director looks back on his childhood and his discovery of cinema, won the audience award at the Toronto International Film Festival (TIFF), cementing his status as a favorite in the race for the Oscars. Semi-autobiographical story, The Fabelmans plunges into Steven Spielberg's own childhood, between parental disagreement, anti-Semitic bullying and exploration of the 7th art. This very personal feature film, presented in preview in the Canadian metropolis, will be officially released in November.
After receiving thunderous applause during the world presentation at TIFF last weekend, he won the public prize on Sunday, the main trophy awarded at the Canadian festival which, unlike Cannes, Berlin or Venice, has no official competition. It is, however, the first film festival in North America and in fact is always seen as a launching pad for the Oscars.
Read alsoAfter the remake of West Side Story, Steven Spielberg is preparing a new version of Bullitt
"Like I said on stage the other night, I'm really glad I brought this movie to Toronto", reacted in a press release the 75-year-old director, considered one of the greatest living directors of Hollywood, with classics like Jaws Where AND "It's the most personal film I've made and the warm welcome I received in Toronto made my first visit to TIFF very intimate and personal.", he confided.
Based on his childhood in Arizona, this coming-of-age drama explores the family secrets of a young movie-loving man, and stars Michelle Williams, Paul Dano and Seth Rogen, among others. Semi-autobiographical, the film follows young Sammy Fabelman and his family. The parallels with Spielberg's life are clear. Like him, the Fabelman family moved from New Jersey to Arizona and then to California and Sammy fell in love with cinema, perfecting himself with the help of his friends and inventing techniques for the camera. "I was really using glue and saliva, trying to figure out how to hold things together", he recalled. The film takes up many of the amateur films he made as a teenager.
SEE ALSO - Olivier Delcroix: ""Breathless" is a wind of modernity blowing through cinema"