with the rise in rates, the profitability of housing is undermined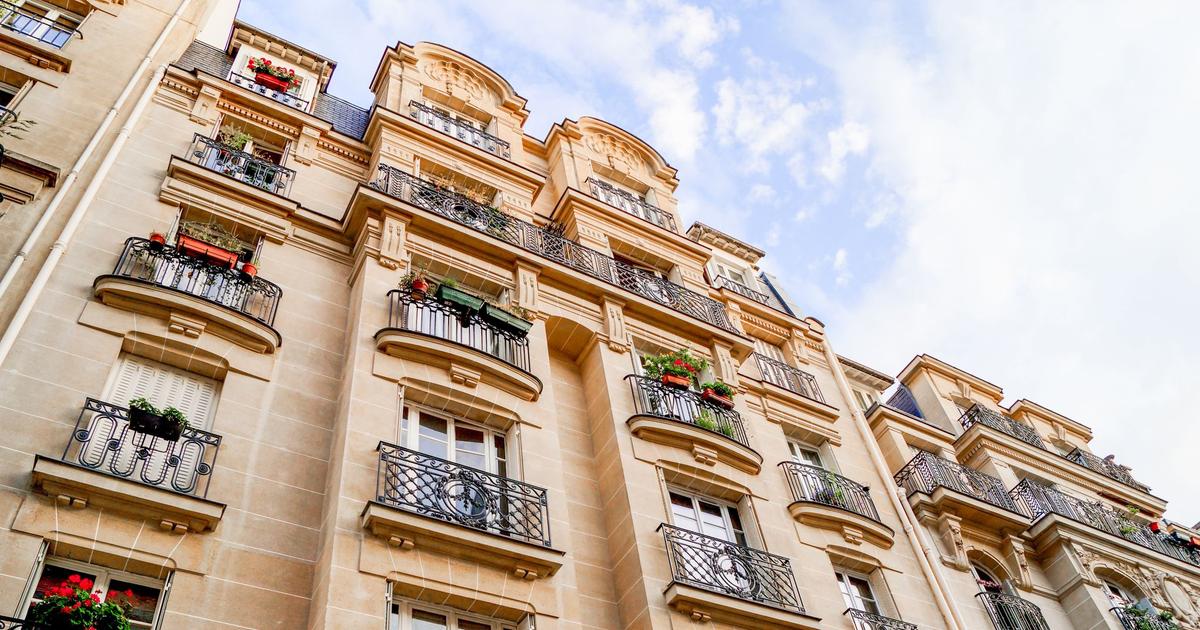 For the French who wish to buy to rent, the situation has been complicated for several months.
The French who wish to buy to rent will have to run their calculators. The clouds that hang over real estate – rising rates, energy renovation work, prices that do not fall or little – have seriously complicated the equation for several months. Moreover, they are less numerous to push the doors of the agencies. Some even wonder if buying real estate is still profitable.
We can understand it. Borrowing is getting more and more expensive. You have to pay 2.30% over 20 years to obtain a loan. The time, not so long ago, when you could borrow below 1% is over. We are not yet at the 4% of ten years ago, but all the same, this increase weighs directly on the profitability of a project. We pay the same price for a smaller accommodation, and therefore necessarily rented cheaper. "Buyers have already lost 10% purchasing power with the rate hike", is alarmed Maël Bernier, from the broker Meilleurtaux. For the same monthly payment of…