With the tsunami Everything Everywhere All at Once, the disavowal of classic cinema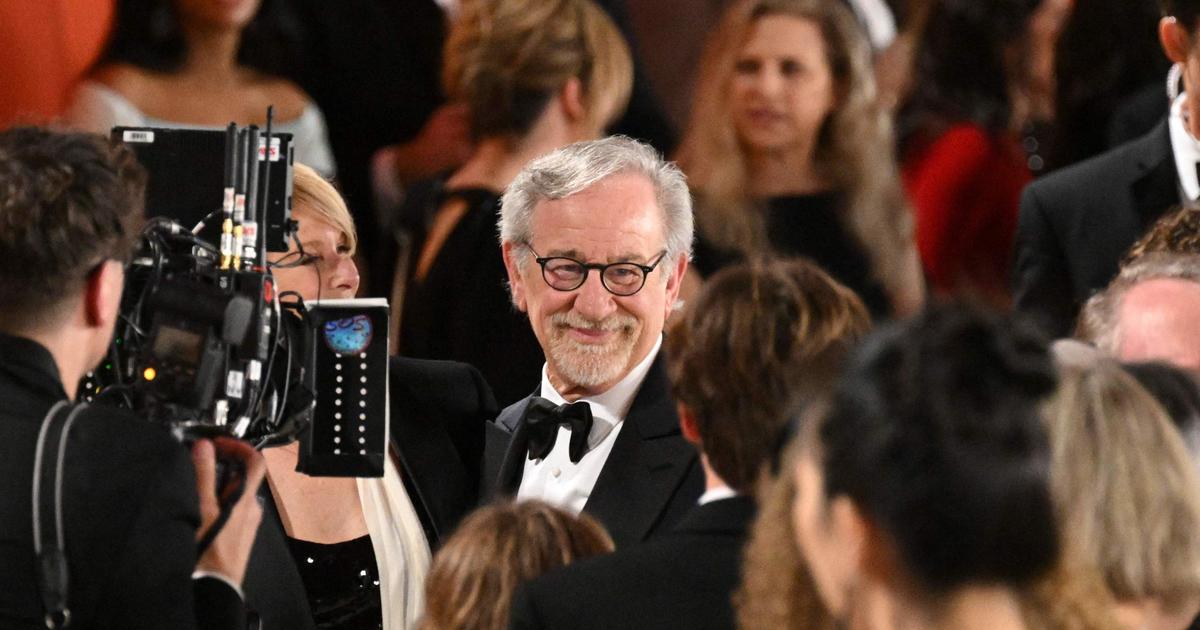 DECRYPTION – Michelle Yeoh's multiverse odyssey has landed seven major Oscars. Steven Spielberg (The Fabelmans), Baz Luhrmann (Elvis) or Martin McDonagh (The Banshees of Inisherin) leave empty-handed.
Long live the comebacks and a new visionary generation that dares. Here is what the motto of these 95 could bee Oscars, surprisingly monomaniacal and repetitive. Sunday Night's Favorite With 11 Quotes, Michelle Yeoh's Multiverse Odyssey Everything Everywhere All at Once scored a near grand slam. The SF and martial arts film by the Daniels duo won the most prestigious awards of the evening: best film, best director, best original screenplay, best editing, best actress, best female and male supporting roles.
Read alsoOscars 2023: the triumph of the UFO film Everything, Everywhere All At Once
Never has an Oscar list been so monolithic since the coronation in 2009 of Slumdog Millionaire. Danny Boyle's film had amassed eight trophies. If we add to the seven prizes awarded to Everything Everywhere All at Once the four trophies won by In the west, nothing is newthere were only crumbs left for the other 2023 Oscar nominees, like the anomaly Sarah Polleywinner of…