without Ronaldo, Portugal ride against Nigeria in a friendly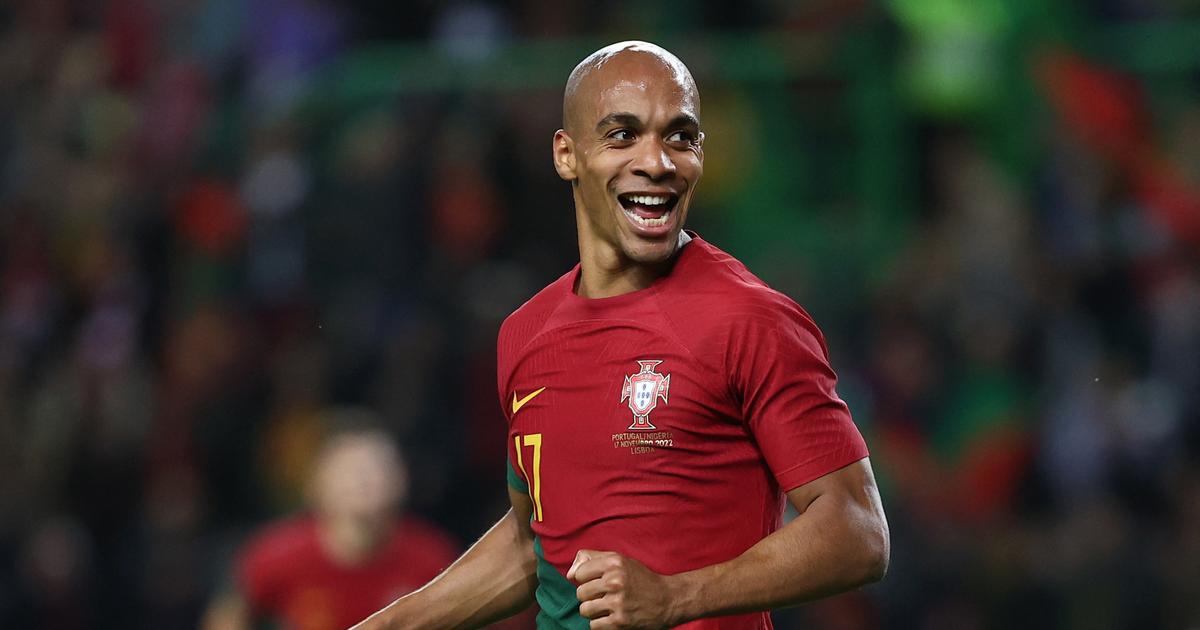 Without Cristiano Ronaldo, package due to gastro and in full rupture with Manchester United, the Portugal team was a hit against Nigeria (4-0) in Lisbon on Thursday, on the eve of its departure for the Qatar World Cup. The 2016 European champions opened the scoring with a fine deep opening from Joao Felix for Diogo Dalot, who had all the time in the world to offer an easy goal to Bruno Fernandes (9th).
The Manchester United playmaker doubled the lead by converting a whistled penalty for a handball in the area caused by Bernardo Silva (35th). Just after Emmanuel Dennis misses a penalty for the visitors, Gonçalo Ramos (82nd) ​​and Joao Mario (84th) increased the score for the Seleçao.
Portugal will start their World Cup next Thursday against Ghana, who eliminated Nigeria in the play-offs. After the African team, the Lusitanian Seleçao will face Uruguay in Group H, which eliminated them in the round of 16 of the 2018 World Cup, then South Korea.
Read alsoWorld Cup: Doha rises timidly in temperature
Taking advantage of the international break that opened this week, Cristiano Ronaldo gave an explosive interview in which he claimed he felt "betrayed" by the leaders of Manchester United and their coach Erik ten Hag, accusing them of wanting to oust him from the English clubs. Reached by gastroenteritis, the five-time Ballon d'Or forfeited Thursday's friendly.
In his absence, Fernando Santos established a duo of attackers formed by André Silva and Joao Félix, charging Bernardo Silva and Bruno Fernandes with the offensive animation. The Portuguese coach also offered his first cap to young Benfica central defender Antonio Silva.