women of power, women power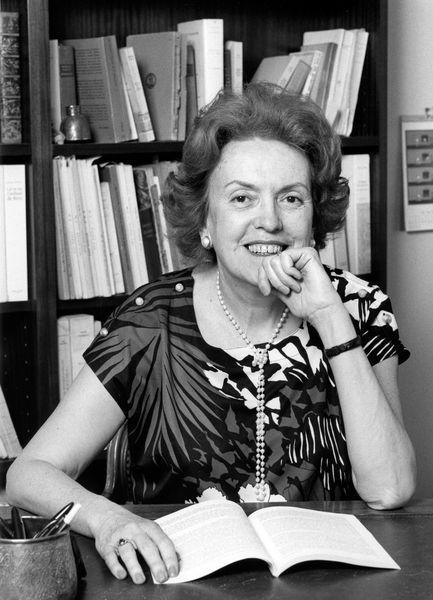 Not to be missed: the reissue of the historian's great books on the queens of France from the Renaissance to the Age of Enlightenment.
Simone Bertière's career is not trivial, since this great lady of history, a former student of the École Normale and Agrégé, began as a professor of literature, and remained so for a long time. It was only at the age of sixty (it is the interested party who gives this precision) and a widow, that a second career, almost a second life, opened up to her through the publication of a series of works devoted to the queens of France, work that prompted him to also write the biographies of other characters encountered during his research (Condé, Fouquet, Louis XIII, Richelieu, Henri IV, etc.).
Thus she became a historian, a title that no one contests, and also a writer (and not a "writer" because, exercising a non-"gendered" job, she says mischievously, she sticks to the masculine). A writer whose pen knows how to camouflage erudition behind an agile style, sometimes flirting with humor. Between 1994 and 2002, Simone Bertière published, with Fallois, six volumes evoking the destiny of…