"working longer" is "the only lever" to finance the system, says Macron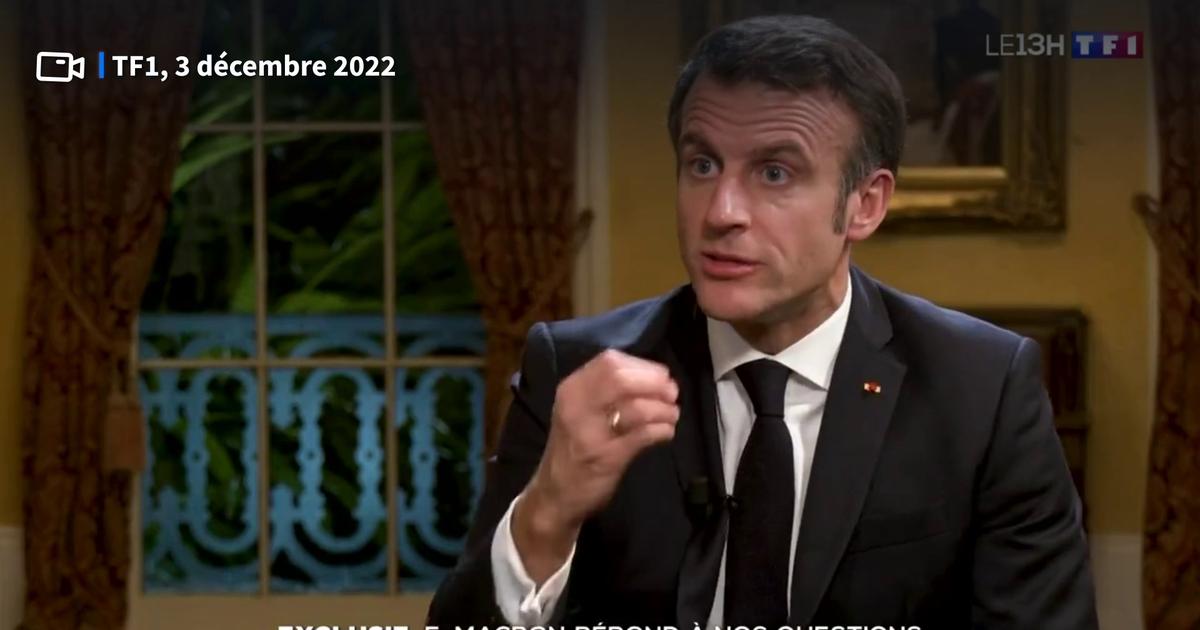 "When we compare France with all its neighbours, we have a margin," pleaded the head of state on Saturday.
The pension reform isessential", said Saturday President Emmanuel Macron, saying that"work longer" is "the only lever"to face the"massive financing needs"which put"pay-as-you-go system in danger".
"We need to make this reform", he declared on TF1, because "if we don't, we leave the pay-as-you-go pension system in danger". "All the serious studies show it: the financing needs are massive and will continue to increase in the coming years.", he insisted, "so the only lever we have is to work longer".
Read alsoPension reform: public and private aligned, special schemes spared
The head of state had defended during the presidential campaign a postponement of the legal age from 62 to 65, before mentioning once re-elected a decline to 64, coupled with an increase in the contribution period. A measure justified by the prospect of a lasting return to deficits, which would exceed 12 billion euros at the end of the five-year term, and by its refusal in principle to increase contributions or trim pensions for retirees. "It is an essential reform, but it must be both effective, to save the pay-as-you-go system, and it must be fair", he defended, calling unions and employers"to enrich (and) amend it"as part of the"negotiationin progress with the government.
Without revealing the final arbitrations of the executive, which Prime Minister Élisabeth Borne will present around December 15, the President of the Republic nevertheless underlined that "when we compare France with all its neighbours, we have a margin, because we are not the country which has the legal age or the longest contribution period".