XV of France: Lavault package, Jolmes recalled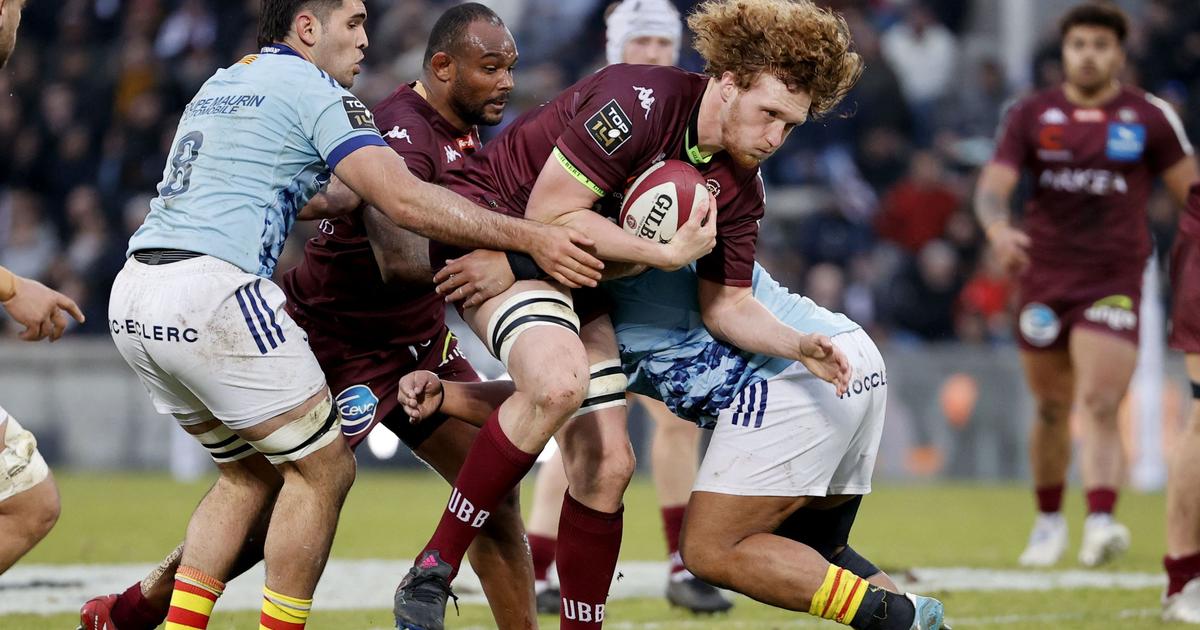 Second line Thomas Lavault has been replaced by Thomas Jolmes in the group of 42 players called up to prepare for the match of the XV of France against England, the French Rugby Federation said on Sunday. The Rochelais (23 years old, 2 selections) is "flat rate"For the match of the 4th day of the Six Nations Tournament next Saturday, announced the FFR, without giving more details. It is therefore his counterpart from Bordeaux-Bègles Thomas Jolmes (27 years old, 2 selections) who replaces him numerically.
The UBB player has not played a match with the XV of France since his two selections against Japan, during the last summer tour. The Blues are summoned to Marcoussis from Sunday to prepare for the trip to Twickenham. The French dominated Italy (29-24) then fell in Ireland (32-19) before recovering in front of Scotland (32-21). The English, they were beaten from the start by Scotland (29-24) then chained two successes against Italy (31-14) and Wales (20-10).