Yat Siu, patron of Animoca, steeped in French Revolution and philosophy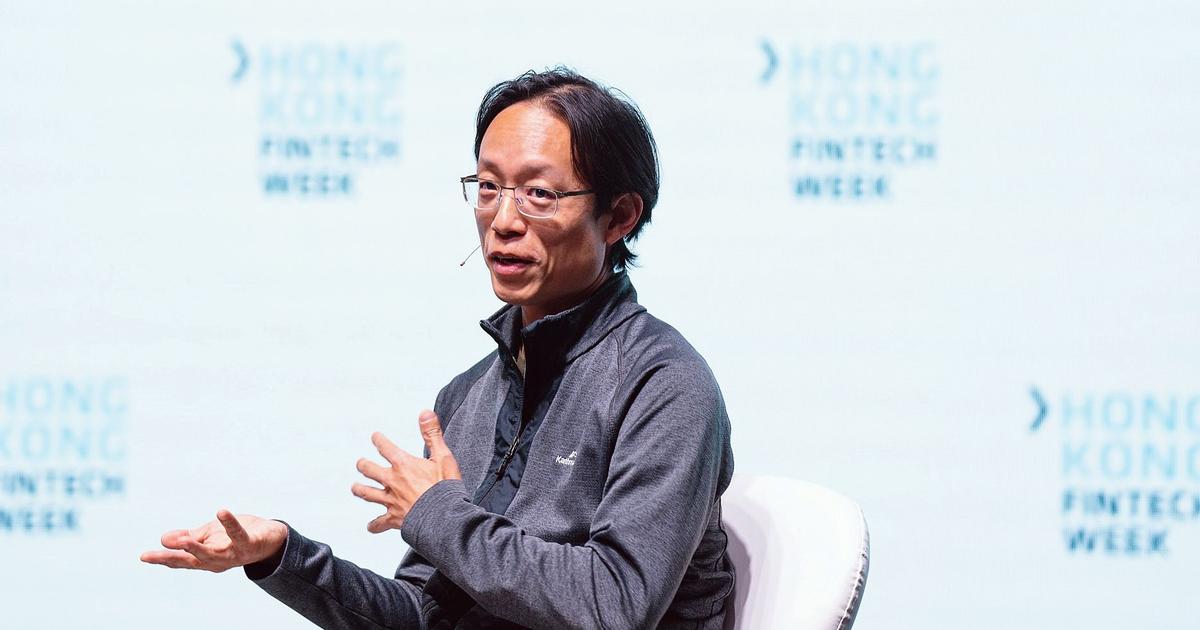 PORTRAIT – At the head of Animoca Brands, whose portfolio includes 380 companies in the web3 ecosystem, Yat Siu is emblematic of the sector, not far behind the mysterious Satoshi Nakamoto and Vitalik Buterin.
In a sector where braggarts are often kings, he keeps a low profile, dressed in a simple zipped sweatshirt, black t-shirt and chinos. "It's almost a uniform", laughs Benjamin Charbit, director of the French video game studio Darewise. His notoriety, perhaps comparable to that of Vitalik Buterin (creator of Ethereum), Yat Siu, soon to be in his fifties, owes it instead, now an essential part of his firm, Animoca Brandsfounded in Hong Kong in 2014.
Then a simple mobile video game publisher, holder of the licenses of Garfield or Astroboy, the Animoca studio gained momentum as soon as it merged with the Australian mining group Black Fire Minerals, the same year. The group quickly launched into the blockchain ecosystem and invested in start-ups such as Dapper Labs and Pixowl, studios respectively responsible for CryptoKitties and The Sandbox or the NFT OpenSea platform, companies whose common point was to develop the concept of NFT.
Read alsoFrom CryptoKitties to artist Beeple, NFT madness
"At the end of 2017, what appears to be a…