"Yes, for lack of resources, child psychiatry has had to sort children for years"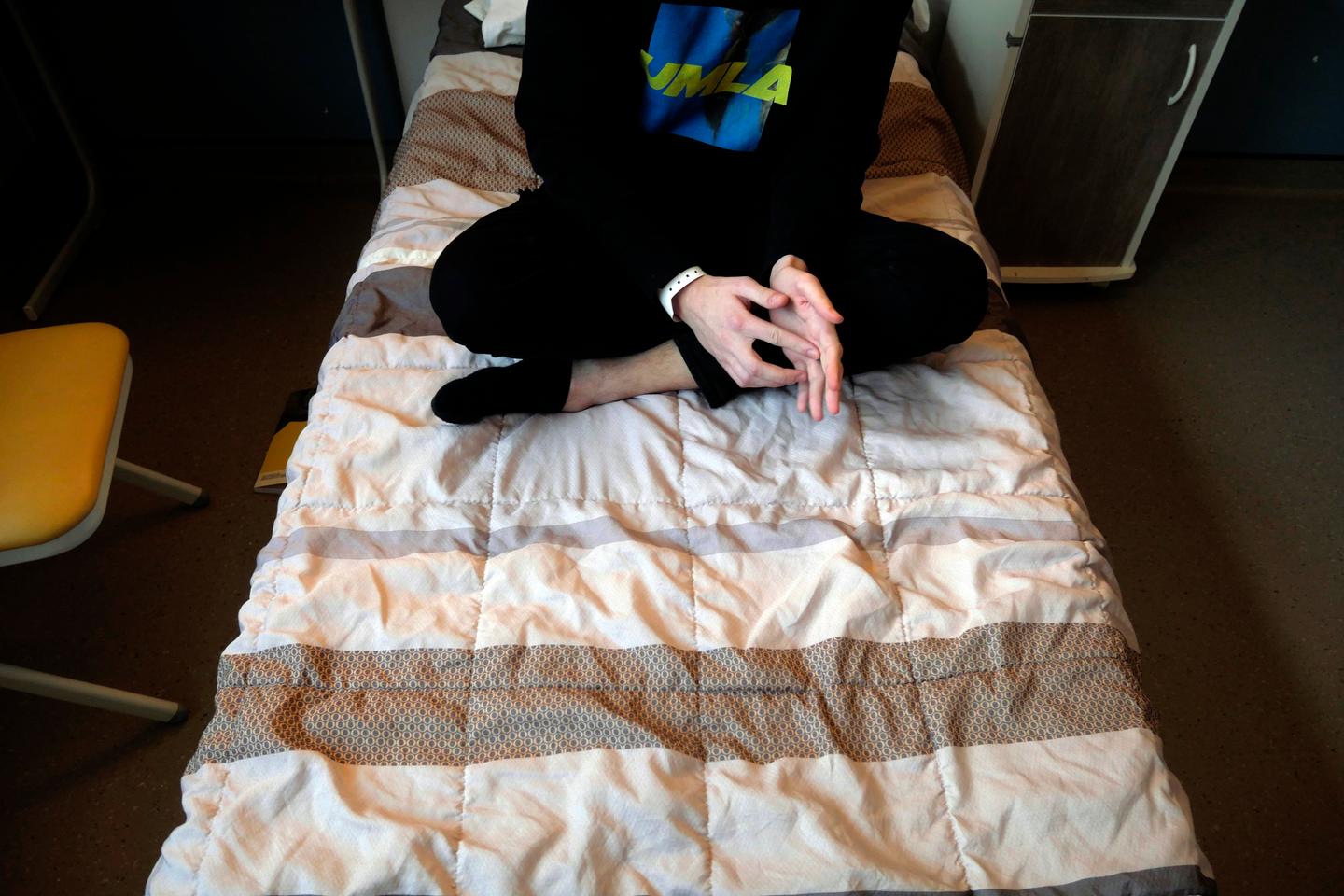 QWho to take care of when you can't take care of everyone? The most seriously affected children, because they have no other place of care than ours? Suicidal teenagers, because their lives are threatened? The little ones, because we will have more chances to influence their developmental trajectory? The "lighter" cases, because they will take less time to be treated? Babies, children, teenagers?
These are the questions that caregivers in child psychiatry come up against every day. Is it human? While pediatrics warns of its lack of means leading doctors to "sorting" strategies to take care of as many children as possible, François Braun, Minister of Health and Solidarity, said he was shocked. It is the lack of resources that forces caregivers to sort children. It is France that sorts its children.
The child psychiatry is confronted with this observation For years. Indeed, due to a lack of resources to respond to the multiple requests, the services must, despite themselves, carry out a "triage" of the patients, because they cannot respond to all the requests. Emergencies and serious situations, increasingly serious, because having had to wait a long time for a first appointment, constantly increasing. Professionals are overwhelmed and have to inflict this "sorting" on themselves.
The wait for a first appointment reaches eighteen months in the towns of Seine-Saint-Denis. At the rate of development of the child, these delays are unbearable, and most of the time, the difficulties will have worsened.
The impediment to fulfilling the primary missions – welcoming, caring for and, if possible, preventing – is the cause of the exhaustion of professionals and of a crisis in vocations. It is increasingly difficult to recruit carers for the mental health of minors.
A sacrificed generation
Seine-Saint-Denis (93), a department of 1.6 million inhabitants, a third of whom are children and adolescents with a sustained rate of births, is one of the most poorly endowed with means of psychological care for its younger. Families are often poor and precarious, many mothers raise their children alone and are isolated.
In turn, the Bobigny court, national education, the department, child protection services and child psychiatry alert, despite their duty of reserve. All go down with the population.
The 93 and its children are put aside by public policies and it is an entire generation that is sacrificed because of the abandonment of the State. France sorts its children; recognizing and repairing this inequality of access to education, protection and care is an emergency.
You have 65.48% of this article left to read. The following is for subscribers only.