"Yesterday simply useful, today the Senate has become indispensable to the executive power"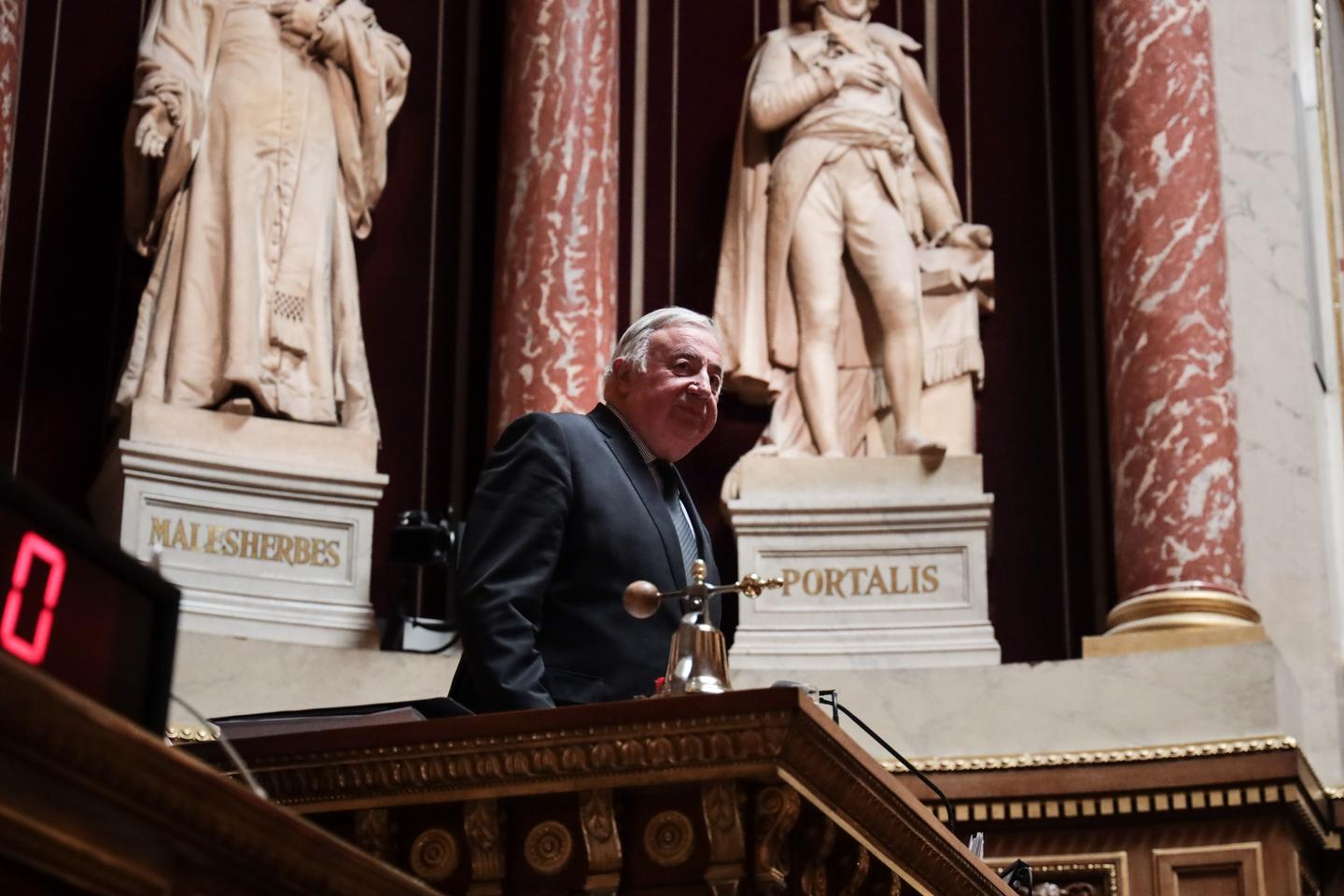 Michel Debré (1912-1996) probably did not imagine how much the qualifier chosen to evoke the Senate in his presentation of the Ve Republic before the Council of State on August 27, 1958 – this "powerful second bedroom" – would ring true in 2023. Never, in fact, has the influence of the Luxembourg Palace seemed as decisive as at the start of the year in the management of the thorny pension reform.
Through a combination of factors, the usual clockwork of our institutions has, in fact, been reset, to the point that it is no longer excessive to evoke a reoriented bicameralism.
Fearing the obstruction of La France insoumise (LFI) at the Palais-Bourbon and uncertain of the choices of the Republicans (LR), the government had decided to resort to a Social Security amending financing bill as a legislative vehicle.
He thus hoped master the parliamentary course of the text by constraining the debates to a drastically tight schedule while overcoming union hostility. He believed, with the mastery of time, to ensure success.
First success
Alas, his skill turned against him. In the National Assembly for a week, he lost his touch. What was to be the Prime Minister's Austerlitz became her Russian campaign.
Not only, powerless, she suffered the repeated and violent attacks of the LFI deputies, but in addition, the cacophony born in the LR ranks made her lose all hope of gathering a sufficient majority to avoid the use of a new 49.3. In addition, to his determination, the unions unanimously knew how to oppose a responsible attitude, validated by the succession of days of action confirming the constant rejection of public opinion.
Thus, imperceptibly, the obvious settled in: the reform could not be written in the Assembly. Consequently, whereas, according to the Constitution, the Senate can never impose its choice on a government, the executive power is now led to hope for its salvation at its goodwill.
Gérard Larcher and Bruno Retailleau can savor this first success. The strength of the second chamber is indeed due to the permanence of its votes. Since, for several years, the senatorial majority has been voting for the postponement of the retirement age to 64, it de facto holds the outcome of the bill. And when the LR group fractures in the Assembly, its cohesion noticed in the Senate allows its president to speak clearly to impose the expected adjustments.
The stabilizing element of our institutions
You have 50.68% of this article left to read. The following is for subscribers only.