yet without a club, Jason Denayer called up for the Belgian selection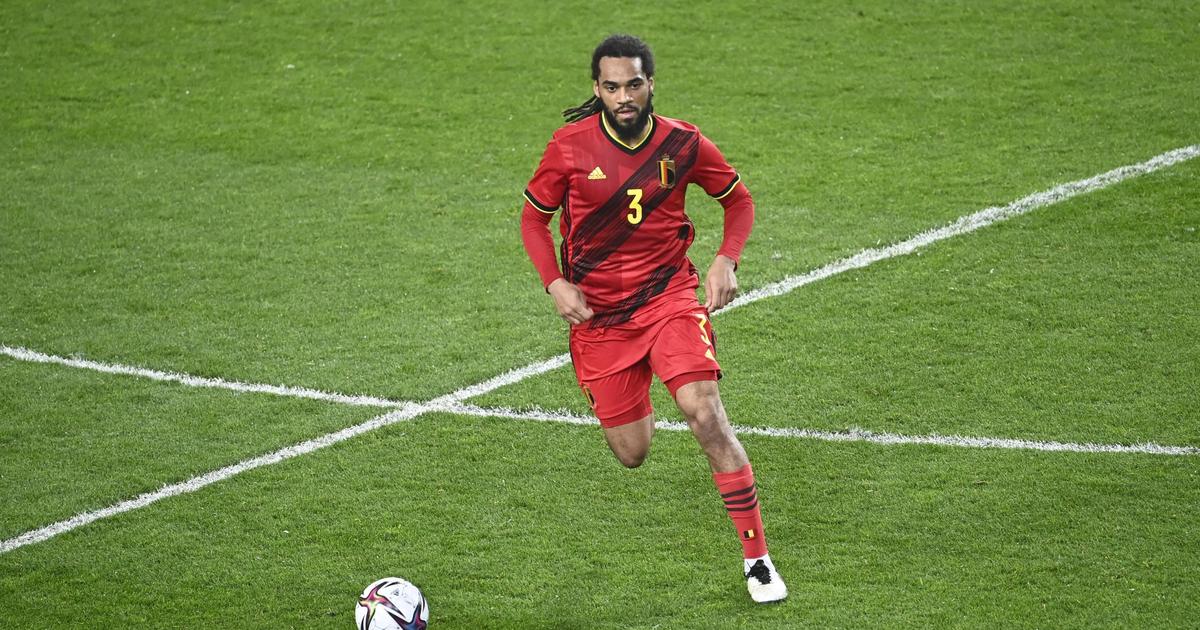 Here's a surprise: without a club since July, Jason Denayer is one of the 30 players called up to the Belgian selection by Roberto Martinez.
Without a club since the end of his contract with OL last July, defender Jason Denayer was called up by coach Roberto Martinez with the Belgian Red Devils. A surprising decision given the obvious lack of minutes for the 27-year-old.
Asked about this, Roberto Martinez returned to his choice by explaining the reasons for the presence of Denayer, yet without a contract, in the 30 called:
"His situation is very special, so we have to treat his case in a very special way. He was present in seven of the eight qualifying matches for the World Cup, he is an important player in the group. Even though he won't play against the Netherlands and Wales, he will have the opportunity to train with everyone. This will give him a chance to prove his worth ahead of the World Cup, like all the other players we follow. It is very important to show him our support in these moments, but also to make sure that he will be physically ready for Qatar.
The Belgian defender will indeed train with the group for the whole week but will not be fit for both matches. The coach wants above all to test the condition of his player by leaving him integrated into the team.
Nevertheless, the former Lyonnais will not be in the final list for the World Cup if he is still without a club in November according to website information The Free Belgium, who relayed Martinez's words.