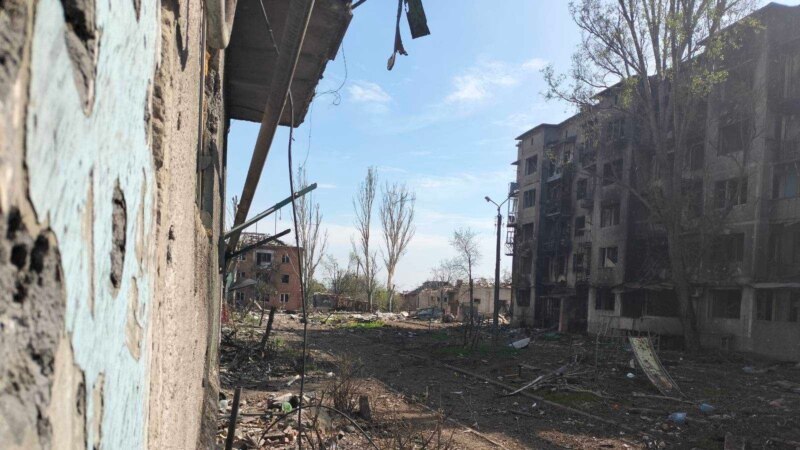 The owner of PMC "Wagner" Yevgeny Prigozhin reported on the capture of Bakhmut, a city in the Donetsk region, for which there were fierce battles for several months.
In a six-minute clip in a telegram, Prigozhin says that the city was taken on May 20 around noon. "The operation to capture Bakhmut lasted 224 days, the Bakhmut meat grinder," said the PMC founder.
According to Prigozhin, the operation to capture the city began in order to give an opportunity for "the battered Russian army to come to its senses." The PMC owner also stated that only mercenaries participated in the battles for Bakhmut, without the help of regular units.
Prigozhin thanked General of the Russian Army Sergei Surovykin "for the opportunity to conduct a difficult operation" and Russian President Vladimir Putin "for the high honor of defending his family." "We fought not only with the Armed Forces of Ukraine in Bakhmut, we fought with the Russian bureaucracy, which put sticks in our wheels," says the PMC owner.
In his speech, Prigozhin spoke harshly about Russian Defense Minister Sergei Shoigu and Chief of the General Staff Valery Gerasimov. According to PMC "Wagner", they turned the war into their own entertainment.
The Ministry of Defense of Russia and Kyiv have not yet commented on the message about the capture of Bakhmut.
The news is updated