Yevgeny Roizman was detained in an administrative case of extremism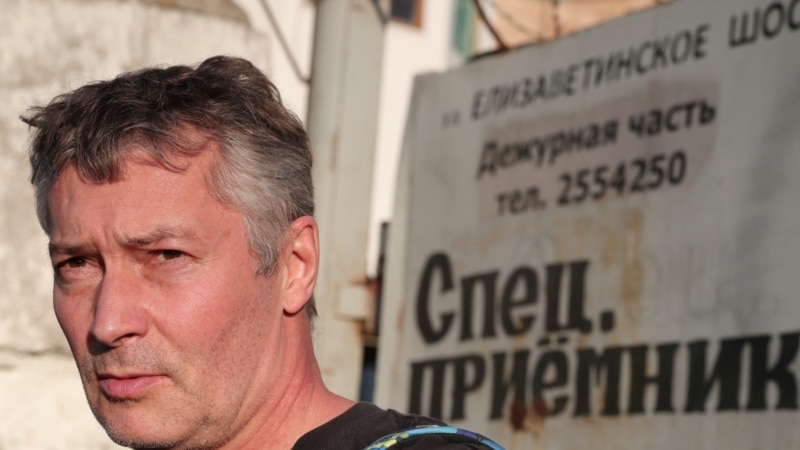 The police in Yekaterinburg detained the opposition politician Yevgeny Roizman, who is under house arrest, on an administrative case of disseminating information about an extremist organization. This was reported by Ura.ru with reference to lawyer Vladyslav Idamzhapov.
According to the lawyer, a denunciation was written against Roizman in December. The ex-wife of the politician, Yulia Kruteeva, reported on Facebook that it could be about the reposting of opposition leader Alexei Navalny on the VKontakte social network. Kruteeva says that Roizman does not have an account on this social network and that he has "simply never in his life" gone there.
According to the Telegram channel "Not for the Protocol", which the local mass media call connected with the regional governor's administration, Roizman should be taken to the Leninsky District Court in Yekaterinburg today. The file on the court's website does not yet contain information about a meeting in which a politician was a participant, notes It's my city.
Roizman has been under de facto house arrest since August 2022 in the criminal case of discrediting the Russian army. The politician is forbidden to leave the house at night, to use the Internet and social networks.
He is threatened with arrest for 15 days in the administrative case of spreading extremist information. However, if he is punished for reposting, he may face arrest in his main criminal case, discrediting.