"You have to give time to time"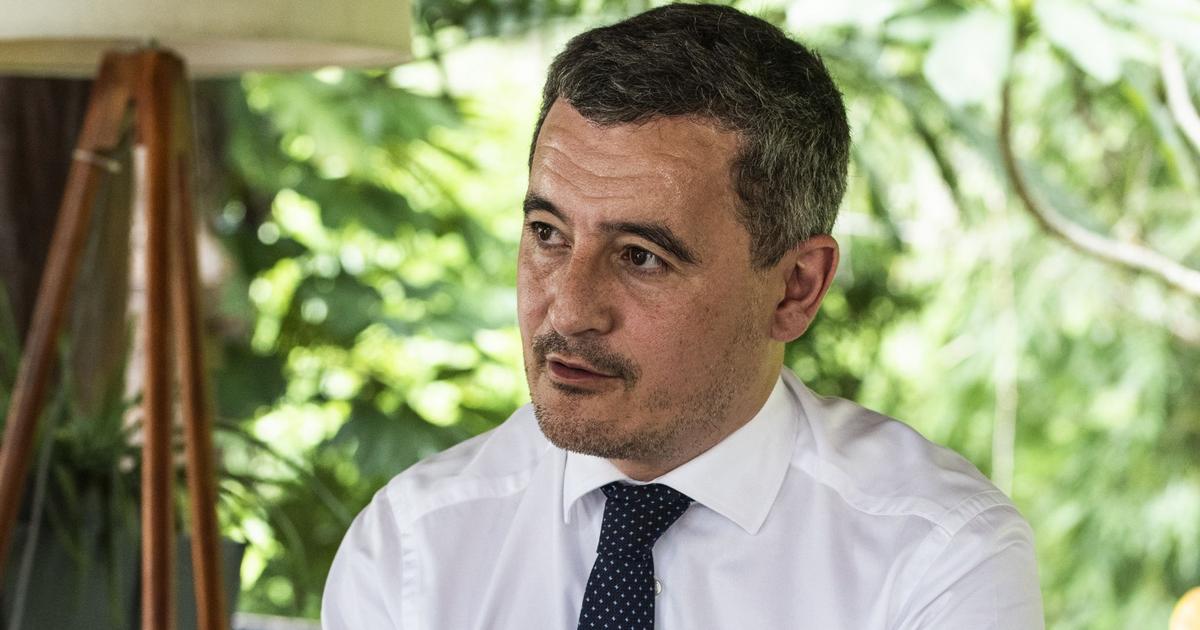 INTERVIEW – The Minister of the Interior is working to renew dialogue in New Caledonia.
The Minister of the Interior and Overseas is asking the separatists and loyalists to "make the necessary compromises" to define the institutional future of New Caledonia after the referendums of self-determination which confirmed the maintenance of Caillou in the Republic.
LE FIGARO. – After your three-day trip to New Caledonia, what did you get from the separatists? Before your arrival, the FLNKS reiterated its position, which is not to recognize the result of the third and final self-determination referendum of 2021…
Gerald Darmanin. – Things are progressing well. The FLNKS congress appointed a delegation and a week later they agreed to meet with us twice. They have confirmed that they will accept the invitation that the Prime Minister will make to them to come to Paris in mid-April for ten days. At the same time, we will invite the non-independence parties.
Is the prospect of a tripartite meeting emerging?