You have until June 30 to inform the tax authorities about your real estate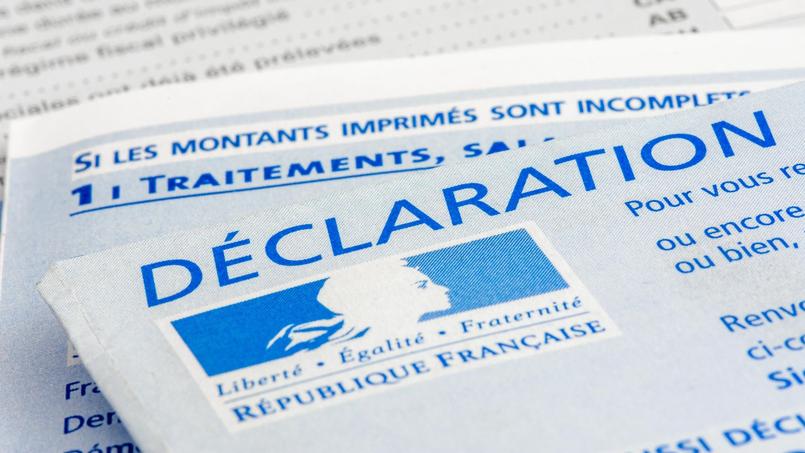 The housing tax was abolished in 2023 for main residences, after a gradual reduction for all households since 2018. However, it continues to apply to taxpayers with second homes and other residential premises. Individuals or professionals will therefore have to declare their assets, before June 30, to comply with the law. In France, 34 million owners are concerned by this measure, which represents a stock of around 73 million properties.
For each of their properties, taxpayers must provide their situation on January 1, 2023, "in what capacity they occupy them, when they do not occupy them themselves, the identity of the occupants and the period of occupation", said Bercy. Are concerned in the declaration the secondary residences as well as vacant premises. And in case of rental, it is also possible to declare the rents. But why a new feature? The underlying objective is to better tax second homes and vacant homes.
A new declaration with each change
In concrete terms, owners must go to the impots.gouv.fr website via the "Manage my real estate" online service.. For example, you will have to specify if you are the owner-occupier of a second home, if you own a rental property, a property that is vacant or occupied free of charge. You will then be asked to provide for each property the identity of the occupants with their surnames, first names, date and place of birth or denomination and Siren number if they are legal persons. It should be noted that any change in situation must be the subject of a new declaration.
The "real estate" tab had been added by Bercy in August 2021. Taxpayers could, for example, calculate the amount of their town planning taxes. From now on, they can also declare their occupants online – if you rent your accommodation – and, where applicable, the rents of the properties rented out. "This new service must consolidate the declarations in a single interface, replacing the paper declarations, explains to Figaro the General Declaration of Public Finances. It will always be possible to do this by telephone or at the counter for taxpayers having difficulties with the Internet on the same model as "Manage my withholding at source" that users already use".