"You said nothing to defend general education in the vocational high school. They are other people's children.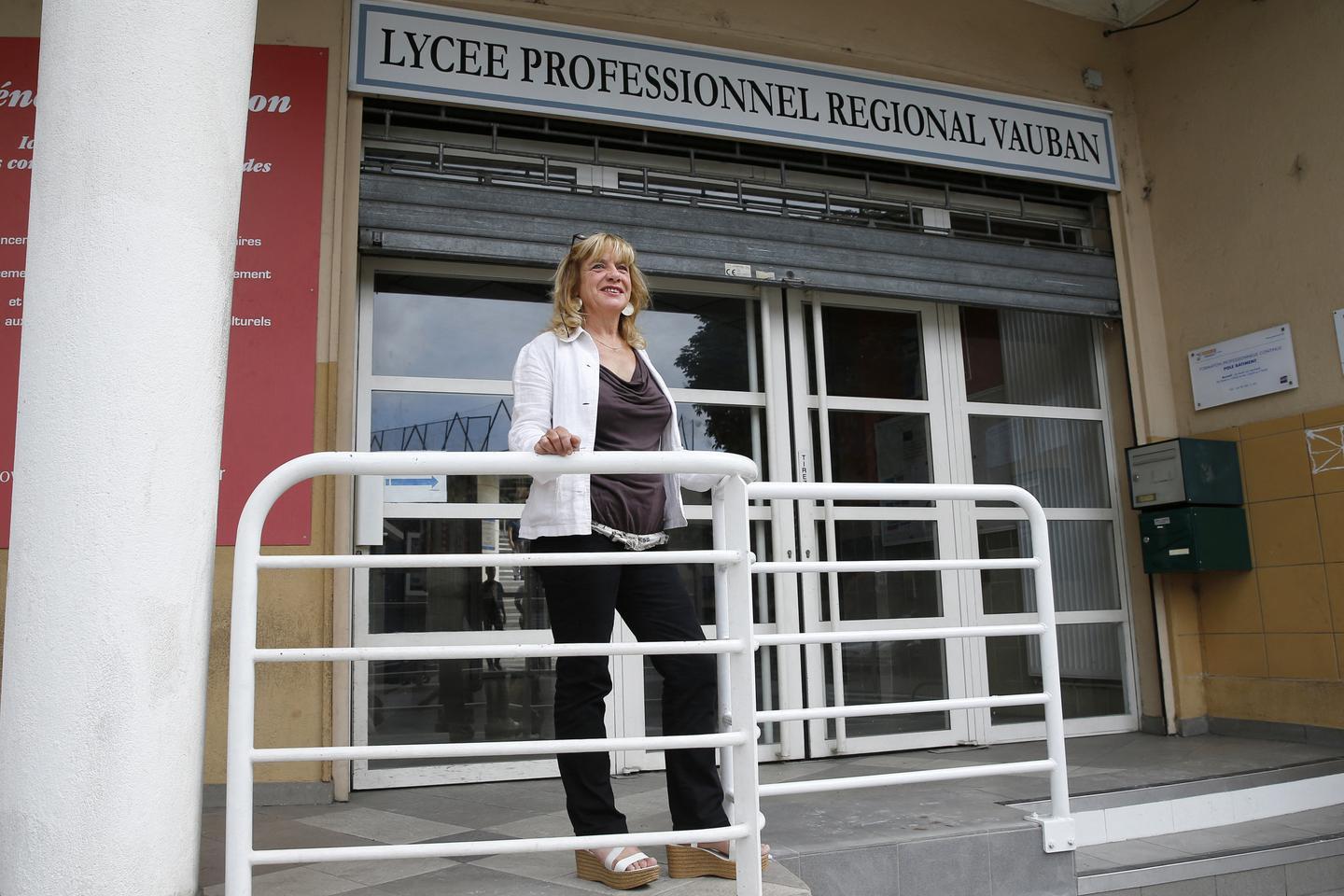 This column appears in "The World of Education". If you are subscribed to World, you can subscribe to this weekly newsletter by following this link.
In 2012, you fought for the restoration of history-geography as a compulsory subject in the terminal S at the time. You did it with all the more determination since it is your children who are educated in the scientific streams of the general education high school. For your children, you do not yield anything to the quality and the quantity of the general teachings which are dispensed, and you are right.
In 2022 you got that math are again integrated into the common core general first class lessons. There again, for your children, you show yourselves particularly attentive to the general culture which must be that of the citizens of today. Who can prove you wrong? But then, why this silence when it comes to the lessons given in the vocational high school?
Since 2019, vocational baccalaureate training has been cut by dozens of hours of teaching in letters, mathematics, history-geography, languages, moral and civic education... It is an amputation of a whole other scale than that which you fought in 2012 and in 2022 for the general streams. But you didn't say anything to defend general education in the vocational high school. Is it because your children are not in professional training that you do not feel concerned?
"The popular circles are not blind"
The doubling announced for 2023 of internship periods in companies will further reduce the hours of general education in vocational high schools. Is it because they are essentially children of the people who are trained in the vocational high school, children of those "who are nothing" [expression prononcée par Emmanuel Macron lors de l'inauguration de la Station F, à Paris, le 29 juin 2017], that you seem to accept that they are deprived of the intellectual tools allowing them to develop their free will, to open up to the world, and thus to consolidate their citizenship? You still don't say anything, they are other people's children.
You probably believe that warehouse workers who box up products made elsewhere don't need to think. Working-class backgrounds, whose children make up the bulk of those enrolled in vocational education, are cut off from the political world, they do not have access to the media and do not influence public policies. But the popular circles are not blind and they see the injustices at work in our school. Beware, those who understand that their children do not have access to the same rights as your children will find it increasingly difficult to accept having the same duties as others. It is our republican pact that you are endangering.