"You should not worry", swears Didier Deschamps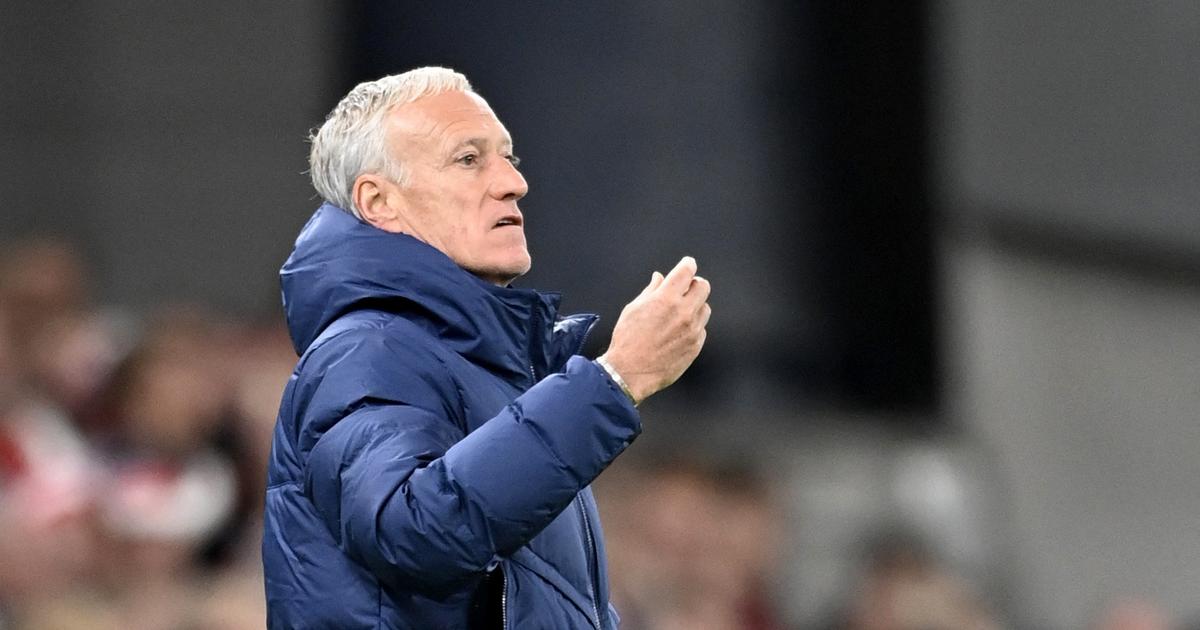 The coach looks back on the defeat of his players in Denmark on Sunday (2-0), in the League of Nations.
Didier Deschamps (coach of the French football team, after the 2-0 defeat against Denmark in the League of Nations) : "A shipwreck? I do not think so. It's simply because we had a lot of chances. When there are no ingredients, the system doesn't matter. In terms of duels, we were lacking. We made technical errors on the raises too. Obviously, it is a French team which is young, which does not yet have, for the most part, the experience of the high level. Tonight is about being in touch with reality and what will be waiting for us in two months. The necessary ingredients, we put them three days ago (against Austria, Ed.), not today.
Do not worry, the fact of recovering all the players or the vast majority who have an experience and an international experience… There is an important breeding ground, the fact that it is of quality (is not enough, Editor's note), it must be supervised, they do not yet have the international experience but the playing time they have, that must be used for that too. There is no worry. There are teams that win and lose, but there are also great teams that lose, so we're not going to think we're stronger than the others, but we're going to have to fight.". (on TF1)